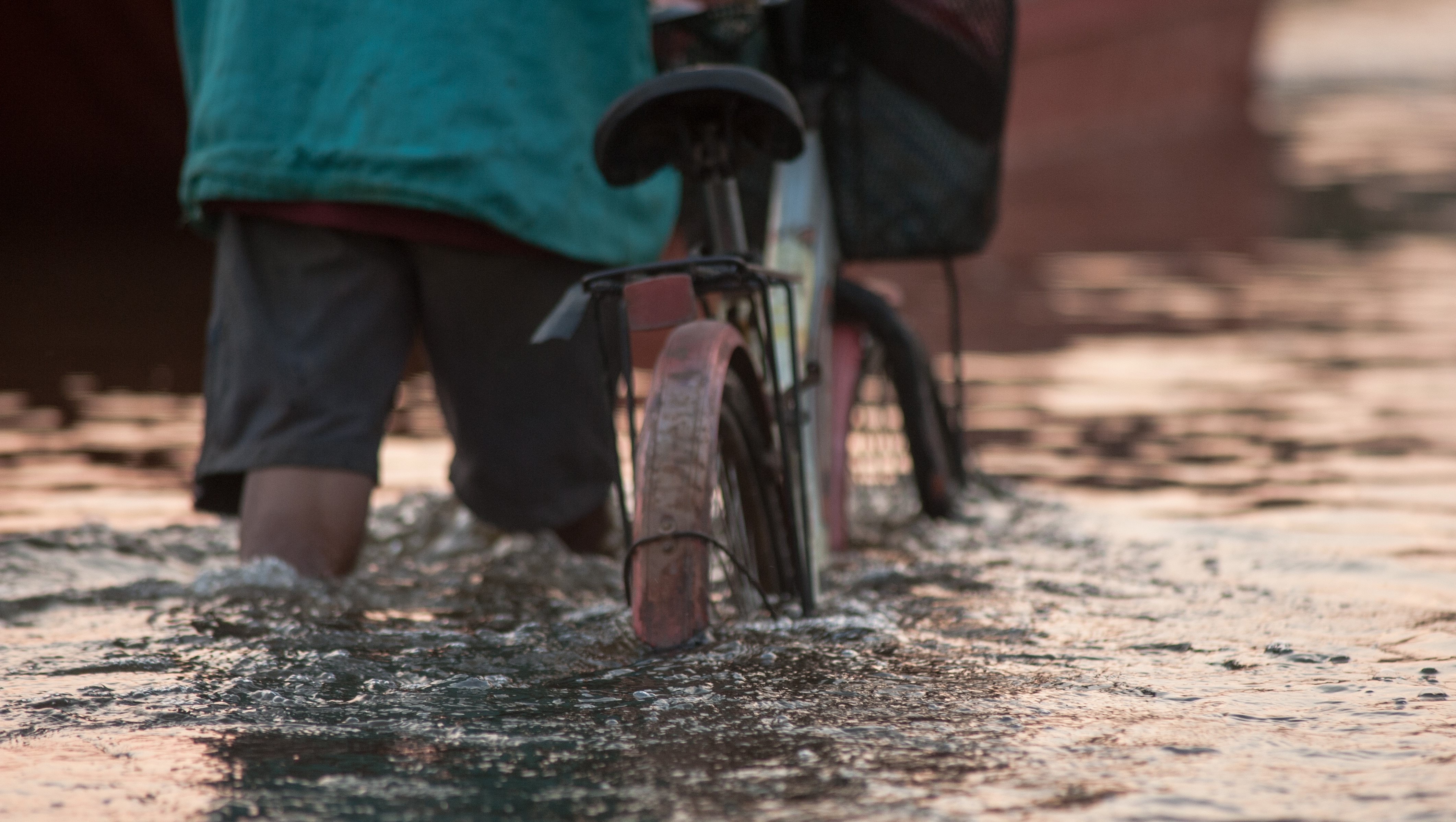 Mark Weatherhead, Guy Carpenter's Head of Catastrophe Advisory, SEAKI, talks about the development of catastrophe modeling in the Asia Pacific region in this video from Insurance Asia News.
Models provide a more expansive view of perils throughout the Asian Pacific region, Mark indicated, with increasingly more specialized models covering specific countries or specific perils. For example, he cited wildfire, hail, and severe convective storm models in Australia as examples.
"A few years ago, it was pretty standard just to get coarse, aggregated data," Mark continued. "Now we increasingly see location-labeled information, (and) much more granular views on the occupancy splits and relative values. It's definitely going in the right direction."
While improvements in modeling are many, Mark maintains that there is always work to be done in this area.
"There are still big gaps, especially in the area of flood, but also many of the other perils," he said. "So for the last 15 or 16 years, Guy Carpenter has been building its own models. We did focus initially on flood, and we are looking at other perils as well. We have capabilities of modeling around landslide, typhoon and volcanoes. The data you use to build probabilistic models can also be used to build hazard maps."