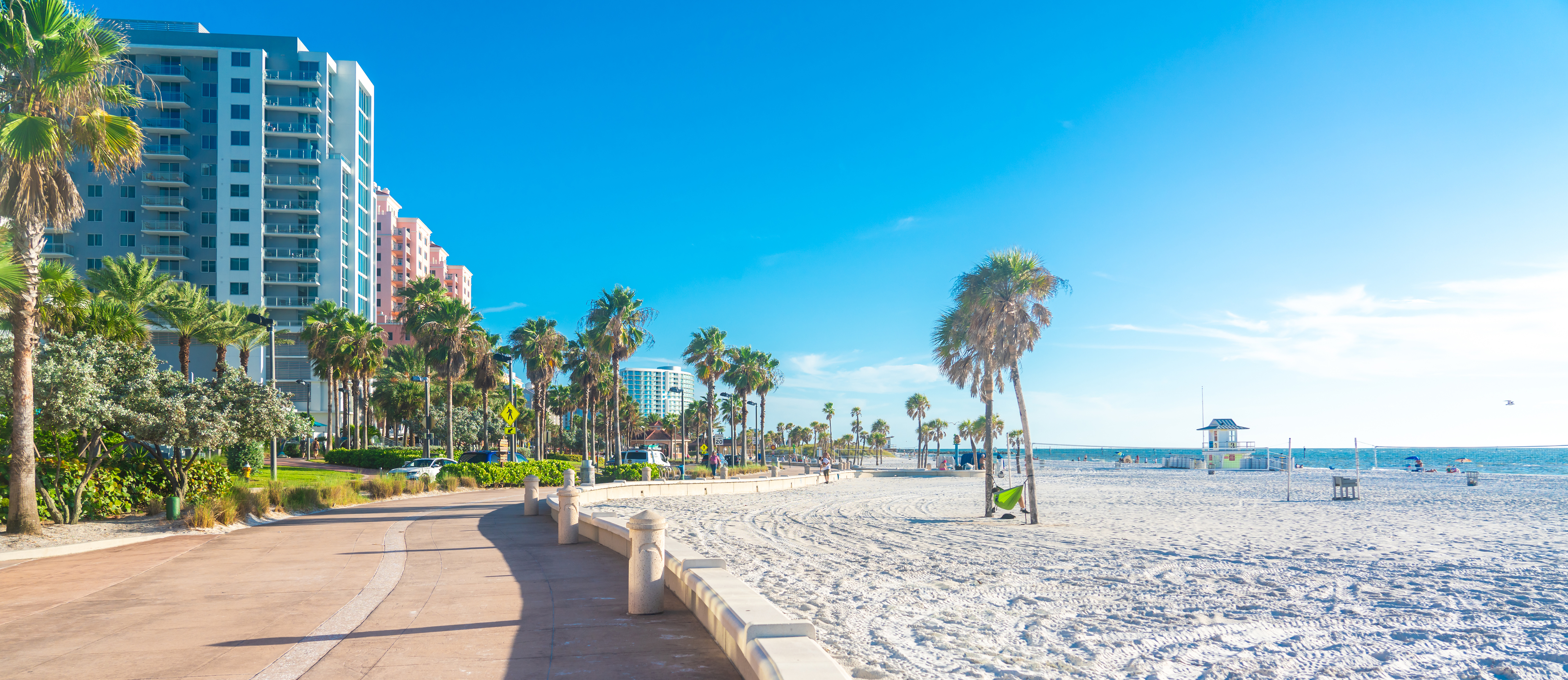 Randy Fuller, Guy Carpenter's Florida segment leader, discusses the challenging market among reinsurers for home insurance in the Sunshine State, along with other market experts in this Wall Street Journal article.
Reinsurers are reacting to catastrophe losses worldwide, as well as concerns over roof claims and litigation specifically connected to Florida. The state has passed legislation to limit lawsuits, but carriers continue to express concerns about their impact on the market.
Randy refers to the environment in Florida as "the most challenging market" he has seen in 18 years in the industry.
"The market conditions aren't driven by a lack of reinsurance capital, but there's a reluctance to put that capital at risk in Florida," he said.  
Guy Carpenter's Florida segment consists of dedicated professionals across the US, Bermuda and London servicing all lines of business. Our Tampa office is the hub of Guy Carpenter's Florida activities, offering a local presence that underscores our commitment to the region and allows us to deliver the best service. In addition, our affiliation with the other Marsh McLennan businesses—Oliver Wyman, Mercer and Marsh—allows Guy Carpenter to leverage insights, more effectively meeting client needs.
Florida Homeowners to Pay Higher Premiums as Reinsurers See Risks and Pull Back