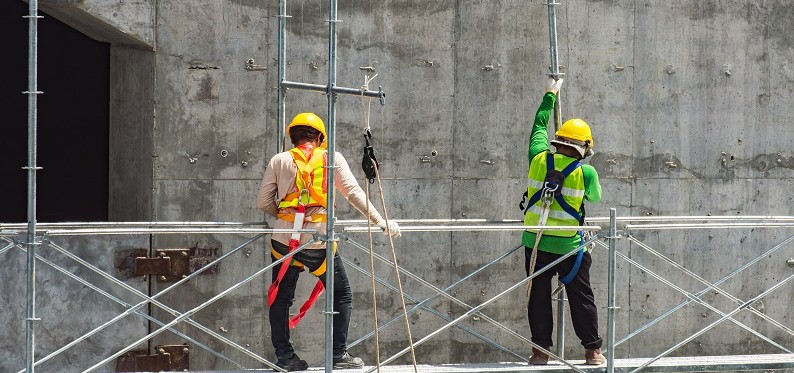 Marsh Specialty's Richard Gurney, Global Head of Construction, joins Kelly Outram, Head of Global Contractor Development at Marsh, and Gaurav Kapoor, Global Strategy and Operations Leader, Construction Practice at Marsh to address the effect of inflation on the construction industry worldwide. This conversation is part of Marsh's Risk in Context podcast series. Marsh and Guy Carpenter are businesses of Marsh McLennan.
Higher prices of steel, lumber and fuel, combined with the increased cost of skilled labor, affect economies around the world. Supply-chain pressures continue to drive up costs as well. The construction industry also contends with inflation within insurance pricing, all while clients need to ensure projects are not underinsured in the face of potentially higher replacement costs. Further challenges include an increasing demand for infrastructure as a stimulus to COVID 19-impacted economies, as well as to address climate concerns.
Guy Carpenter experts deliver deep market knowledge and analytics for engineering and contractor risks. Our Global Engineering Center of Excellence builds traditional and innovative solutions for single-project as well as annual policy exposures.