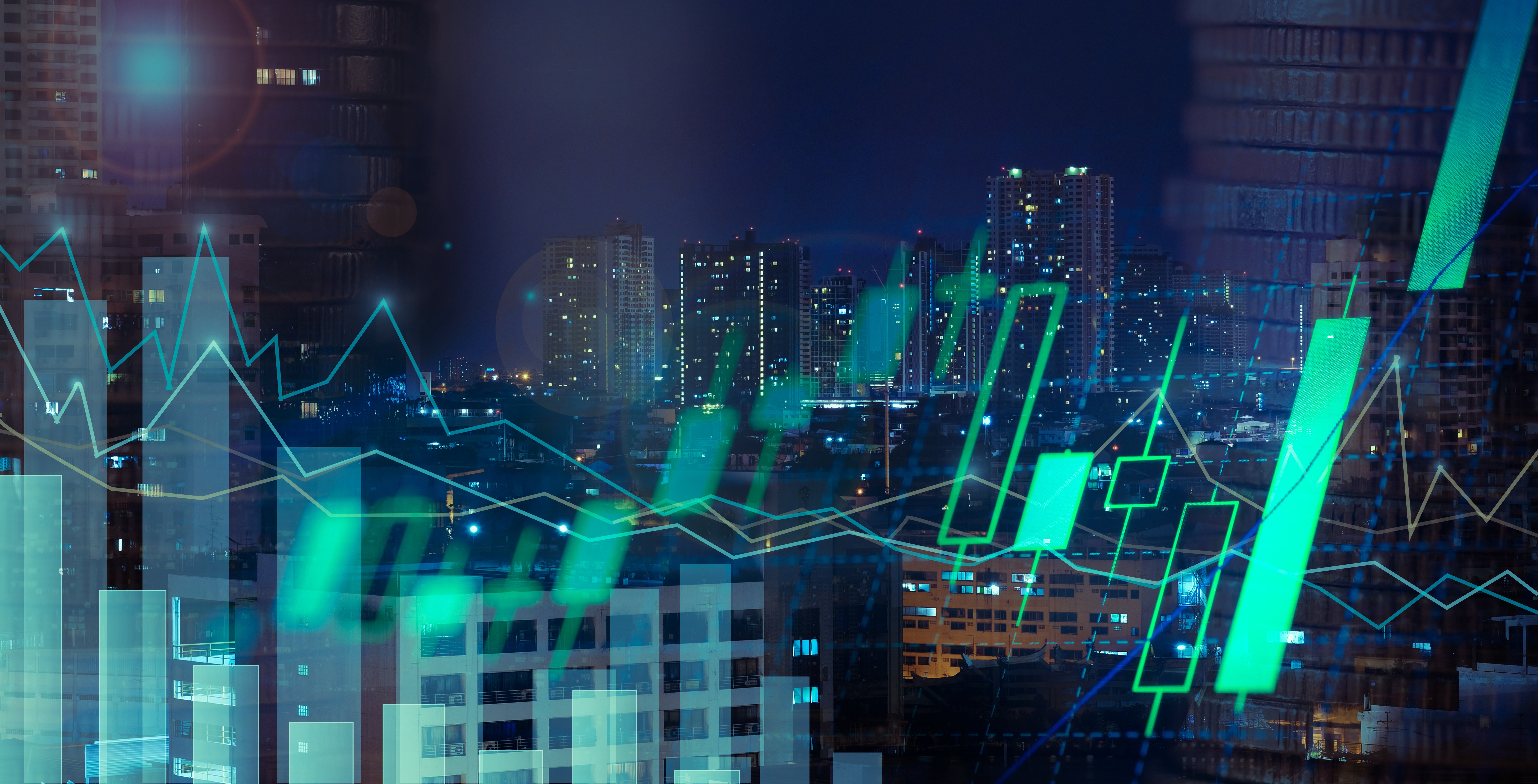 Global commercial insurance prices rose 9% in the second quarter of 2022 after an 11% increase in the first quarter, marking the sixth consecutive reduction in rate increase since global pricing increases peaked at 22% in the fourth quarter of 2020. At the same time, it was also the 19th consecutive quarter that composite prices rose, continuing the longest run of increases since the inception of the Marsh Global Insurance Market Index in 2012.
A BRINK News article by Lucy Clarke, president of Marsh Specialty and Global Placement, indicated that cyber insurance pricing continued to be a major factor in the increase, with hikes of 79% in the US and 68% in the UK driving up average pricing globally for professional and financial lines. However, these rates of increase marked a significant reduction from the 110% in the US and 102% in the UK that were seen during the first quarter of 2022.
The UK experienced the highest average increase, with composite pricing going up by 11% in the second quarter, compared to a 20% increase in the first quarter of 2022. The US and Pacific also saw composite pricing increases, of 10% and 7% respectively, both of which were lower than the those of the first quarter. Average pricing increases in the Latin America and Caribbean (5%) region also was lower than in the prior quarter; Continental Europe (6%) and Asia (3%) increases were the same.
Guy Carpenter helps clients identify, mitigate and transfer an evolving range of risks to optimize their return on risk-adjusted capital. Clients also benefit from advanced analytics that simplify the challenges of underwriting, pricing, reserving, and catastrophe risk management.
Global Insurance Pricing Increases in Second Quarter 2022