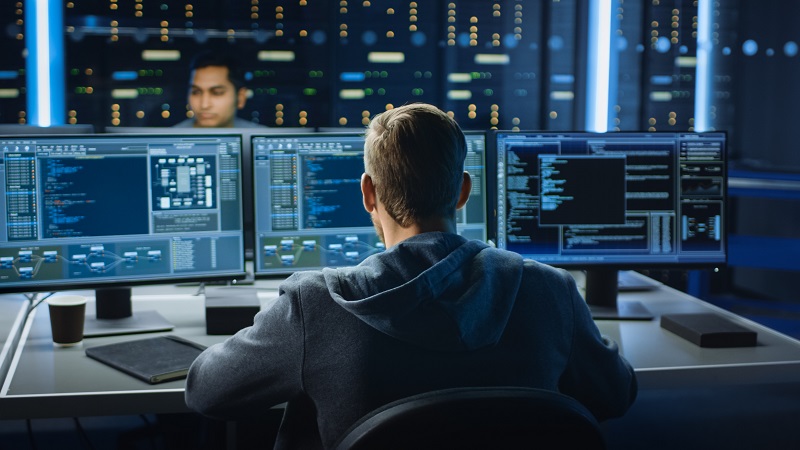 Anthony Cordonnier and Erica Davis, Guy Carpenter's Global Co-Heads for Cyber, provided their insights on growing the cyber market despite challenges of capacity access in this article in Strategic Risk.
"More purchases and additional capacity are sought in the marketplace as awareness of systemic cyber events grows and cyber portfolios increase in size, largely driven by the current pricing environment," Anthony and Erica explained.
"Many carriers are reducing capacity exposed," they continued. "Incumbent reinsurers, due to capacity constraints, may look to reallocate capacity to perceived higher-margin deals. Some carriers are scaling back ransomware-related coverages (or not offering coverage at all) for clients that don't have adequate controls."
Many buyers are retaining more of the risk on their balance sheets and are taking a more technical approach. Despite continuing issues, Anthony and Erica expressed optimism that more market stability is expected in the near future.
"We expect the primary market's actions (both from a rating and underwriting standpoint), and its subsequent profitability turnaround will lead to a greater comfort from reinsurers, which will in turn attract additional capital to the class and relieve some pressure on terms and conditions in the coming reinsurance cycle," they continued.
Cyber: Hitting pause