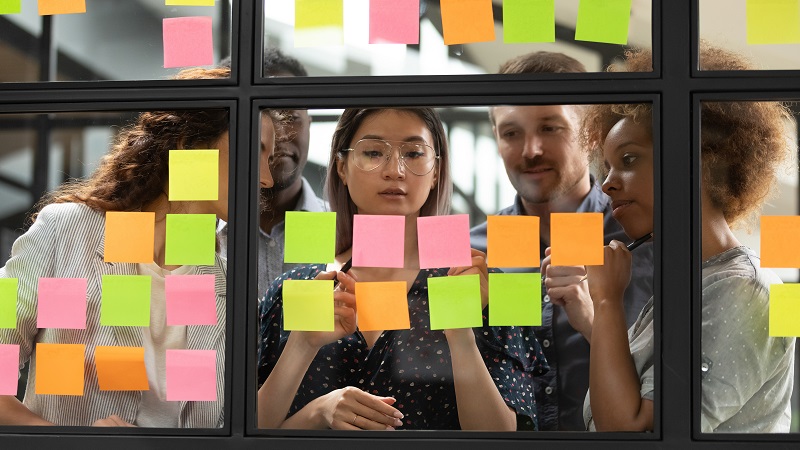 Guy Carpenter's Lara Mowery, Global Head of Distribution, along with other market experts, discussed the challenges faced by the reinsurance market, in this Financial Times article. (Please note: the article is behind a subscription wall.)
Lara mentioned that in recent years, an "abundance" of property catastrophe reinsurance outstripped demand and held down rates. With increased loss conditions, reinsurers this year have been looking carefully at the exposures they are being asked to cover.
"Over the past 5 years, elevated catastrophe losses resulted in poor underwriting results, which have now contributed to a reduction in the supply of reinsurance capacity," she said. This, plus increased demand, has made it easier for reinsurers to raise prices.
Guy Carpenter's specialists equip clients with a business edge that goes beyond securing the best pricing in the reinsurance market. Line-of-business experts deliver deep market knowledge and efficient transactions in every relevant geography to provide clients with an enduring competitive advantage. Our broking and analytical teams provide insights using Guy Carpenter's tailored solutions and strategic advisory services.
Climate, war and inflation jolt reinsurers into action