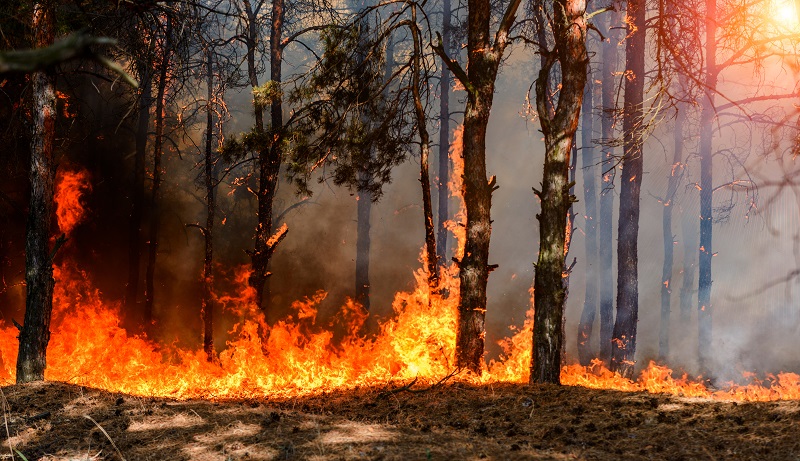 A report from Marsh McLennan, Embracing Nature: How Businesses Can Engage with New Environmental Imperatives, outlines the consequences and business concerns of environmental degradation, the urgency of governments to build nature-positive agendas, and how businesses need to integrate nature into their risk governance systems. Guy Carpenter is a business of Marsh McLennan.
In addition to challenges posed by nature, including physical risks, transition risks and systemic risks, incorporating nature into operations and enterprise risk management strategies also brings opportunities to strengthen resilience and environmental, social and corporate governance (ESG) performance.
For example:
Resource efficiency can encourage organizations to become less dependent on natural resources, helping to contain environmental degradation.
Markets are embracing products and solutions that are less resource-intensive, helping to mitigate environmental risk.
Businesses with strong environmental performance can obtain financing at more favorable terms.
Resilience can be bolstered by diversifying sourcing and processes relying on ecosystem impact.
Active management of nature-related risks and mitigation of environmental damage strengthens relationships with stakeholders, bolstering a business' reputation.
Guy Carpenter is uniquely positioned to help its clients understand which perils and regions are most at risk due to climate change. Working in tandem across the Marsh McLennan enterprise with Marsh, Oliver Wyman and Mercer, Guy Carpenter provides services to its clients that span multiple climate-related areas, including transition risk modeling, climate investment portfolio modeling, asset-level resilience surveys and scoring, and commercial due diligence.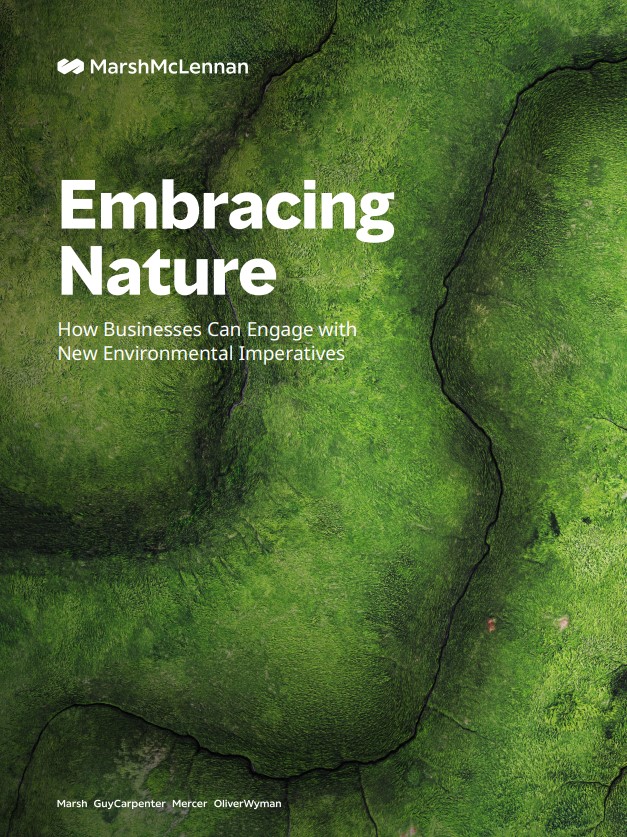 Embracing Nature
How Businesses Can Engage With New Environmental Imperatives