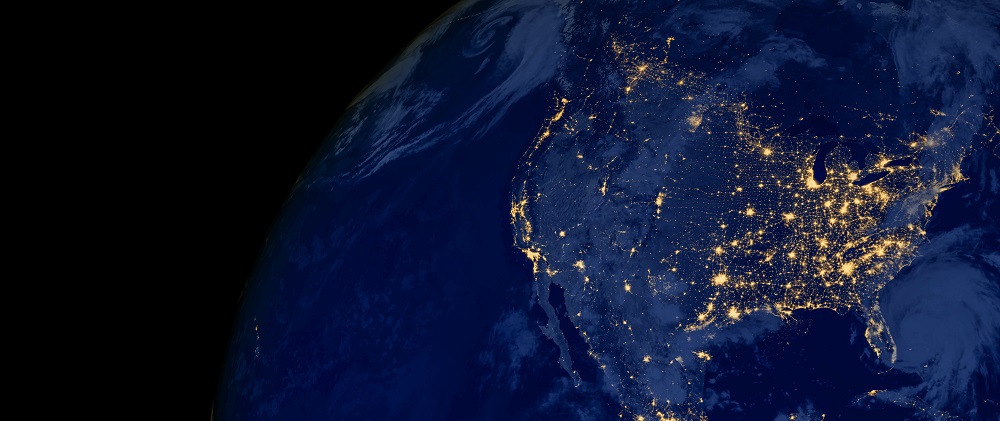 In this article published by The Insurer in tandem with the 2022 Monte Carlo Rendez-Vous event, Guy Carpenter's Carolyn Morley, Managing Director, Global Casualty,  talked about conditions in the casualty reinsurance market that could affect brokers and clients ahead of the January 2023 renewal season.
The article indicates that brokers have begun to acknowledge the growing concerns of reinsurers in the casualty arena, despite the strong appetite that remains for the business relative to property catastrophe. Speaking at a news briefing ahead of Monte Carlo, Carolyn said the casualty sector is also facing societal and market challenges, leading to more emphasis on individual account dynamics.  
"Reinsurers are increasingly concerned with external economic and political factors and the resulting heightened volatility applying to both short- and long-tail lines," she said.
Carolyn went on to indicate that strategic trading relationships will continue to carry significant weight at January 1 renewals, as the interest rate environment, Russia-Ukraine conflict and inflationary recession concerns top the agenda in renewal discussions.
"Overall, casualty capacity is expected to remain adequate although some pricing pressure is anticipated depending on the line and capital requirements," she said. "Cedents who proactively highlight their limits management, portfolio actions and policy changes will be strongly positioned for successful renewal outcomes." 
Reinsurer resistance to higher casualty, PL cedes expected to stiffen at 1.1