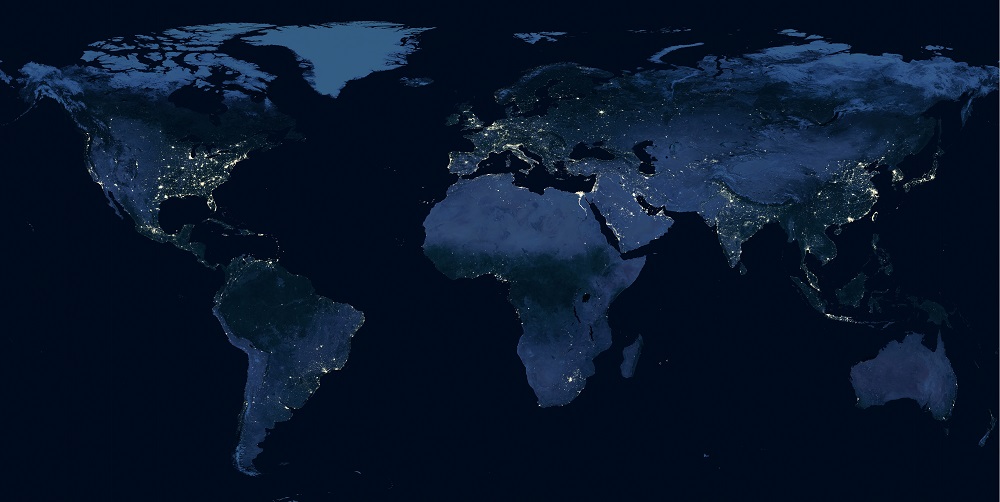 In this video interview with A.M. Best TV concurrent with the 2022 Monte Carlo Rendez-Vous event, Guy Carpenter's Julian Enoizi, Global Head, Public Sector, addresses the role governments and the insurance industry play in encouraging adequate coverage.
"What we have to do, and what the government has to do because it's a partnership, is to provide the right set of circumstances so that people are encouraged to protect themselves," Julian said. "Then you've got a situation where you've got a true public-private partnership, where everybody is paying their part. Then you have a whole-of-society approach to resilience and to a solution that should leave you in a much better place should the worst happen."
Julian also described the sort of holistic solutions clients can find in dealing with Guy Carpenter and the overall Marsh McLennan organization when contending with risk.
"It can offer an end-to-end solution that starts with strategic advisory and consulting, that moves into knowledge and investment and understanding risks and perils, that goes into risk mitigation and how you actually can reduce the impact of these things when they happen," he said. "Then there's the transaction and all the things that go with the transaction, whether it's parametrics, standard reinsurance, insurance-linked securities, and then, of course, post-disaster recovery to get those societies back on their feet quicker."