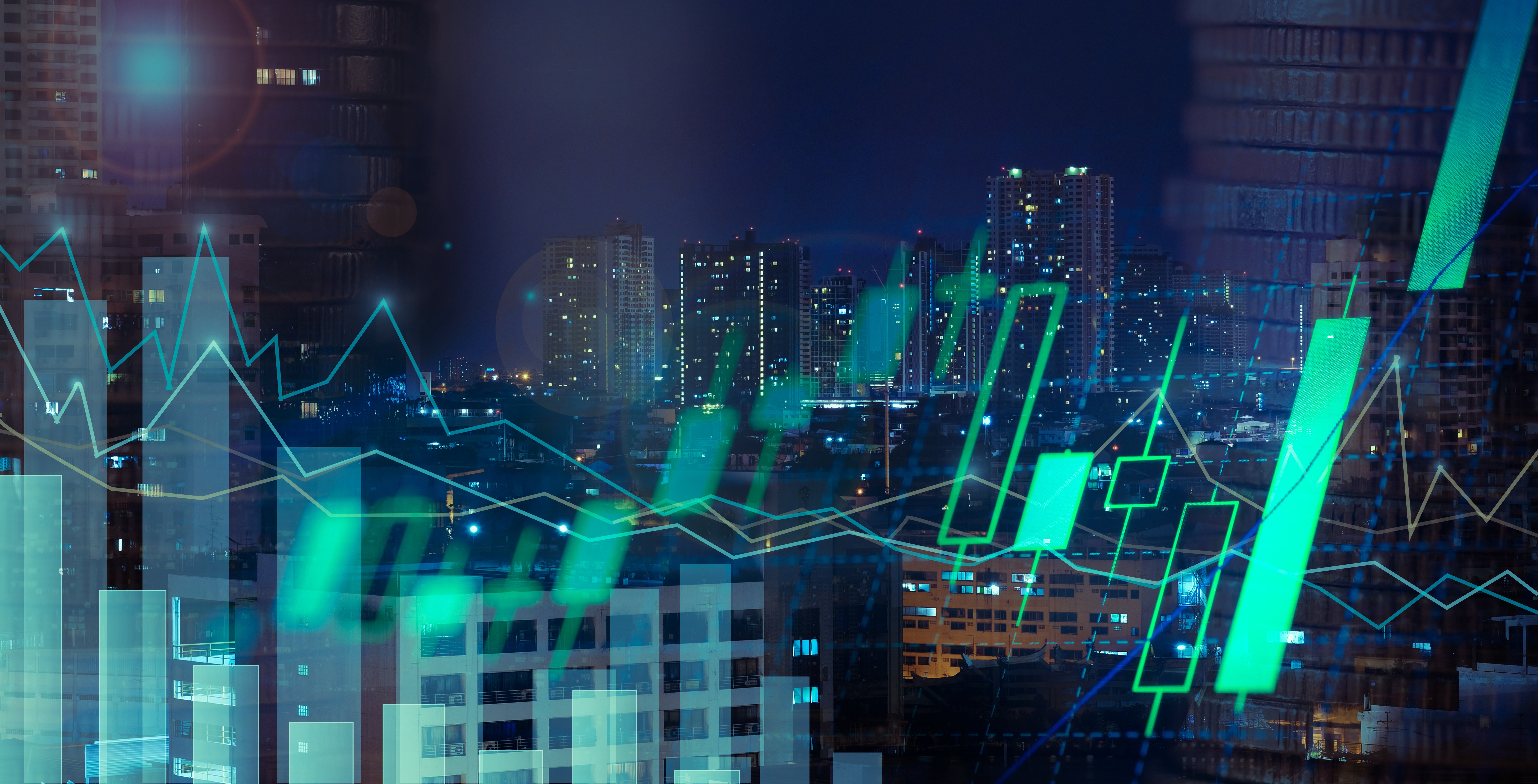 Speaking with Intelligent Insurer's Monte Carlo Today, Guy Carpenter's Vicky Carter, Chairman, Global Capital Solutions, International, addressed potential developments with Lloyd's (for which she serves as Deputy Chairman), as well as overall trends in the reinsurance marketplace.
Vicky indicated that one of the most exciting evolutions for Lloyd's would be creating a mechanism in which investors could invest on a shorter and more flexible basis. Such a move would be limited to specific types of capital writing specific short-tail risks and would potentially leverage London Bridge, the insurance-linked securities (ILS) structure the market created in 2021 to allow alternative investors to deploy capital in the market. More recently, London Bridge 2, a second protected cell company, was established to offer broader permissions for ILS business and give greater flexibility to the market and investors.
"One of the areas where it would be great to see further development is around the flexibility of capital solutions at Lloyd's," Carter said. "The creation of the London Bridge facility and more recently London Bridge 2 continue to enhance the appeal of the market to investors, but by looking at ways which would allow for capital to be released earlier, potentially subject to no losses. This would be hugely attractive to potential investors."
Turning to the overall reinsurance market, Vicky indicated that the reinsurance sector is facing many challenges—but this is also a time when brokers can shine and prove their worth to clients.
"Yes, there are many challenges from inflation to the geopolitical landscape to cyber risks to climate change. But there's a lot of positives out there, a lot of new product offerings, which is exciting," she said. "There's the fast and furious development of analytical capabilities, the application of new technologies. And a very strong capital position in the market. For me, it's a great time to be on the underwriting side."
To Vicky, the role of the broker is to help clients understand those challenges and find solutions.
"In an ever more complex world, we have to help our clients understand the changing nature of risk, from an analytical point of view and in terms of product development," she said. "We need to help them adjust their risk tolerances. There is no one size that fits all. Solutions have to be bespoke to the client. The more you understand your client's portfolio, the more you can tailor the solutions to them."
Flexible capital model would make Lloyd's 'more attractive'