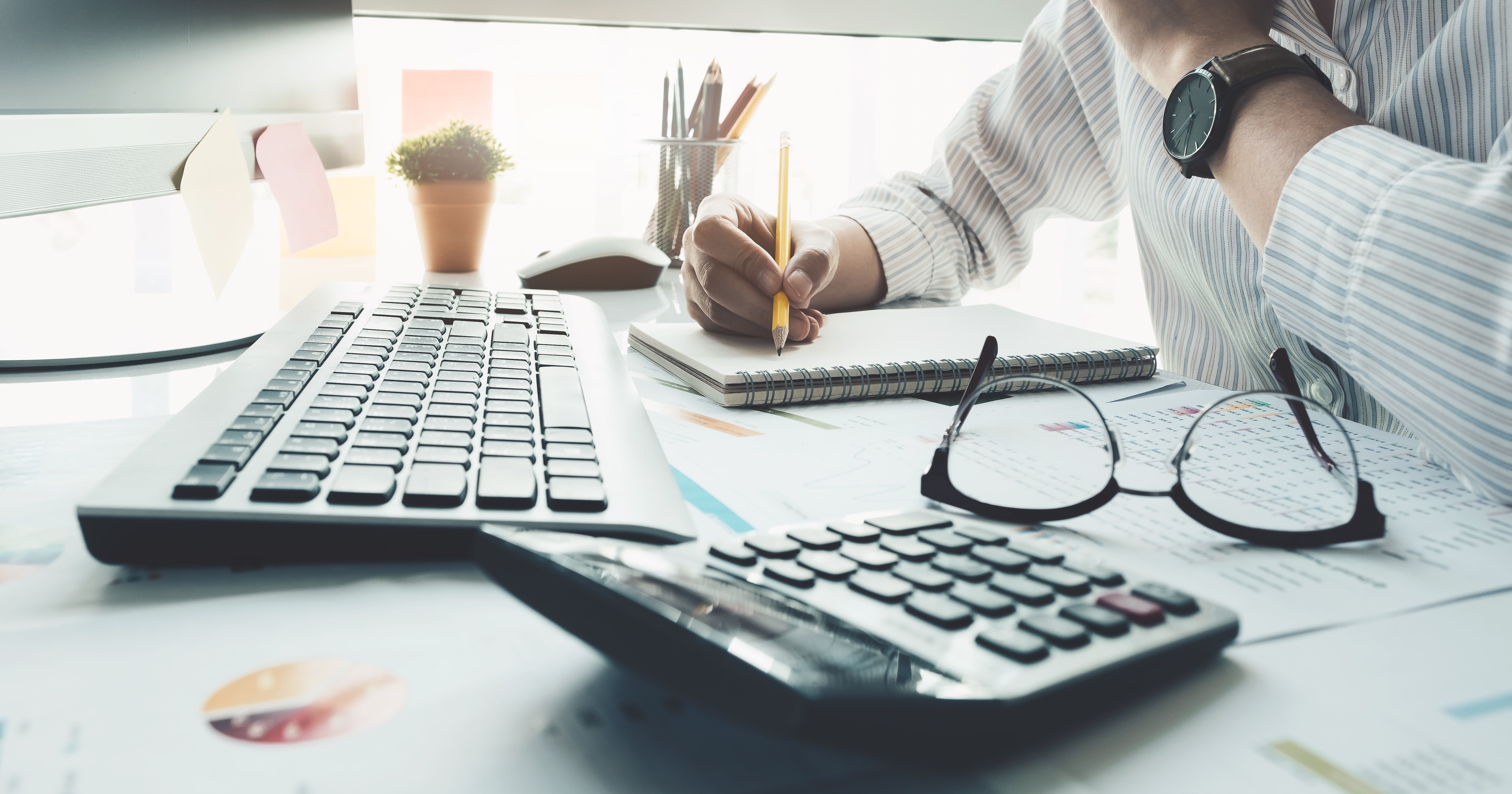 Speaking during Marsh McLennan's third quarter 2022 earnings call, Guy Carpenter's Dean Klisura, President and CEO, indicated that property catastrophe reinsurance buyers are likely to see some of the highest rate increases within the market.
In this article from Business Insurance, Dean mentions that prior to Hurricane Ian, property catastrophe losses had exceeded modeled losses for several years, so rates were expected to rise by 20% to 25% or more.
"Now, it's likely, of course, to be higher than that," he continued. In addition, reinsurers will be more likely to deploy their capital with cedents where they also cover other lines, such as casualty risks, he said.
Guy Carpenter reported USD 328 million in quarterly revenue, a 4.5% increase over the same period last year and up 7% on an underlying basis. Guy Carpenter is a business of Marsh McLennan, which reported USD 4.77 billion in revenue for the quarter, a 4% increase over the same period last year and an 8% rise on an underlying basis.
Marsh McLennan reports revenue growth; sees rate hikes ahead