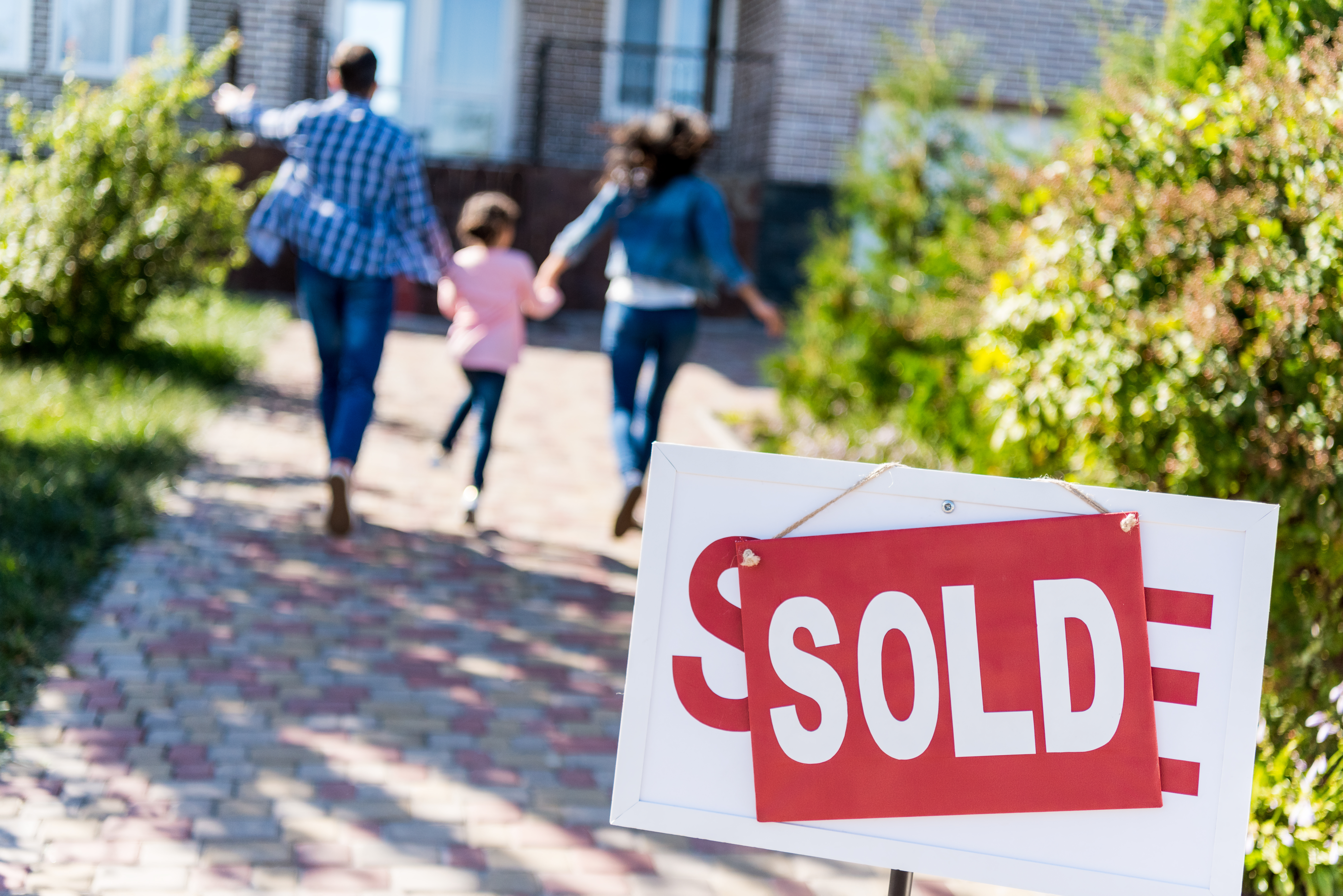 The report from Structured Credit Investor (SCI), Global Risk Transfer Report: Expanding the Universe, discusses how the credit risk transfer market has evolved in the face of regulatory changes and other economic activity.
The regulatory framework has developed significantly in Europe since the introduction of the new European Securitisation Regulation in January 2019, culminating in the inclusion of significant risk transfer transactions in the simplified, transparent and standardized (STS) regime in April 2021. These changes provided credit risk transfer (CRT) transactions additional momentum, broadening the issuer base.
In Europe, under the Capital Requirements Regulation (CRR), there are now well-understood procedures that issuers must adhere to in order to execute a successful significant risk transfer (SRT) transaction.

"This gives confidence to first-time and less frequent issuers to commit the resources required to adopt SRT in their portfolio management toolkit," said Guy Carpenter's Andrew Feachem, Managing Director, European Structured Credit. "Similarly for investors, there is a greater appreciation of the features of a transaction needed by the issuer and this helps the due diligence process to be more focused and efficient."
Jeffrey Krohn, Guy Carpenter's Managing Director and Mortgage Credit Segment Leader, noted how a significant number of investors have entered the market in recent times, with reinsurers as major participants.
"The US CRT market is supported by over 30 reinsurers, which will provide almost USD 19 billion in capital relief in 2022," Jeff indicated. "Many of these reinsurers see the opportunity in the SRT market and are attracted to the thicker tranche requirements that better appeal to their appetite."
Guy Carpenter, a leader in the CRT reinsurance sector, provided expertise in the development of the report.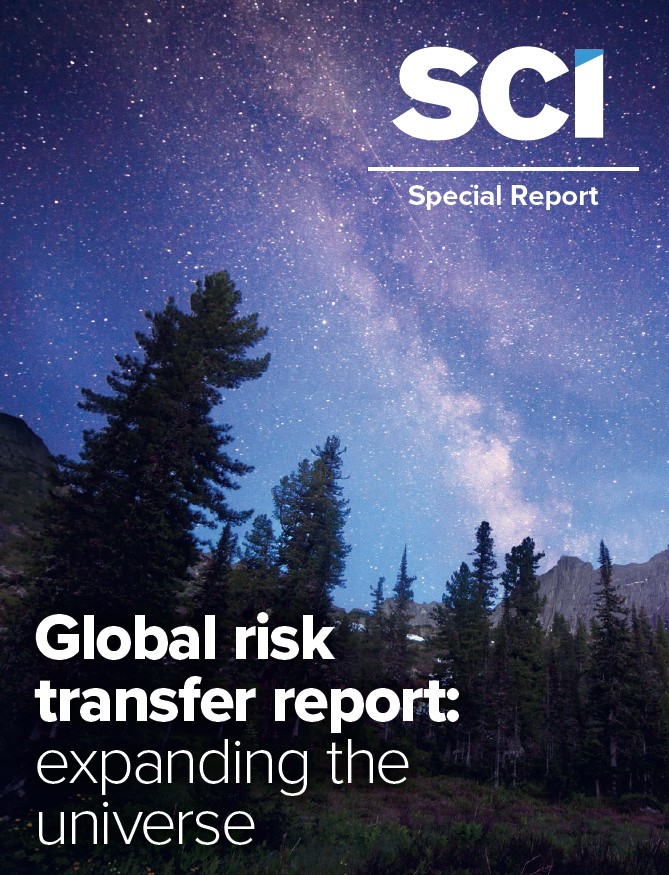 Global Risk Transfer Report