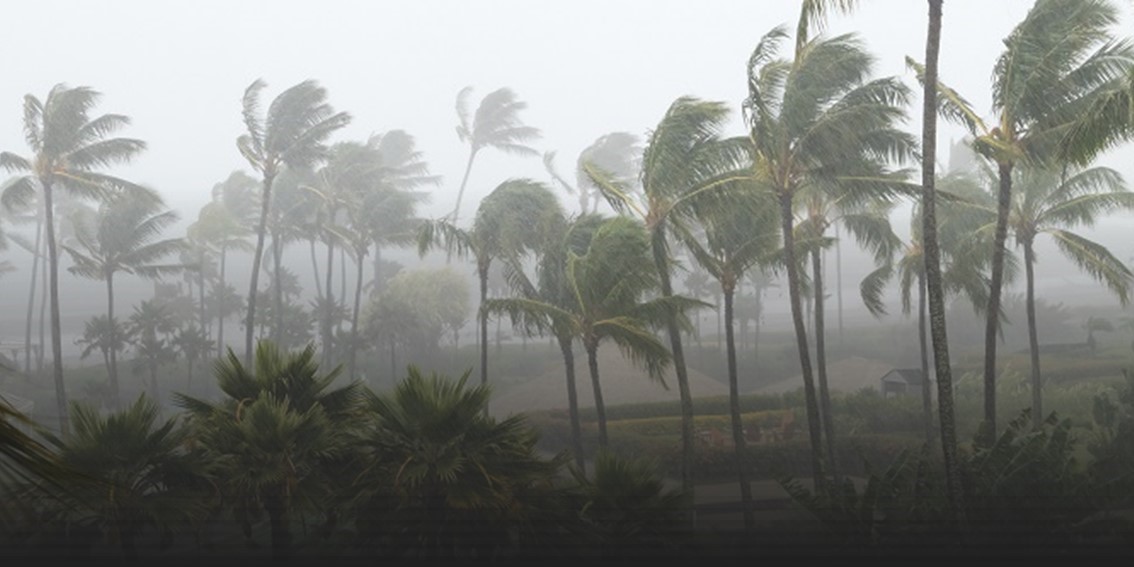 In this article from Captive Review, Guy Carpenter's Rob Collins, Managing Director and Captive Segment Leader; Randy Fuller, Florida Segment Leader, and Rick Hartmann, Senior Vice President, weigh in on how captives present an effective solution for navigating an environment of increasing property reinsurance pricing, especially where the impact of Hurricane Ian is concerned. (Please note: the Captive Review article resides behind a subscription wall. Those interested can request a trial membership to read the full article.)
Although Rob said Ian's impact would only exacerbate what was an already firming property reinsurance market, he also indicated that "captives remain an effective solution to help moderate these price and capacity challenges."
"Captive owners should continue to work with their risk management professionals to find new or alternative ways to use their captives and the reinsurance market to efficiently retain risk to manage this challenging market," Rob continued.
He added that many of Guy Carpenter's captive clients are actively pursuing solutions that will expand their use of non-traditional or structured reinsurance capacity to help manage their exposure over the medium and long term.
"This strategy can help insulate the captive from market volatility and/or free up capital to be deployed now to offset the firming market," Rob said. "In our view, for well-capitalized owners and captives, Hurricane Ian could accelerate the utilization of captive solutions."
Randy expressed similar thoughts as Rob, indicating that the use of captives in the Florida market continues to grow.
"In a high-risk state like Florida, captives will continue to be a useful vehicle to strategically manage risk," he added. "This is especially true in hard market environments, which we expect Florida to continue to experience going forward."
Rick maintained that having a captive can provide some insulation from the pricing volatility now expected in the commercial insurance market.
He said that organizations and corporations have turned to captives historically when commercial insurance becomes expensive or too difficult to obtain. He expects that today's marketplace will be no different, since captives have proved to be "effective tools in responding to changing market conditions."
"Most recently, in response to rising commercial insurance costs, corporations and risk managers have looked to increase the utilization of their captive, or form a captive, in order to both transfer and finance risk more efficiently," Rick continued. "Specifically, through the use of multi-year structured reinsurance covers and insurance-linked securities, i.e. catastrophe bonds."
These reinsurance solutions provide certainty of pricing over a multi-year period, balance sheet protection against unexpected or severe losses, and the flexibility to remain nimble in a changing market.
"Captive insurers remain uniquely positioned to access additional capital providers, including treaty and facultative reinsurers and the capital markets, in order to attract capacity and mitigate exposure to pricing volatility," Rick explained.
GC: Hurricane Ian to accelerate captive uptake