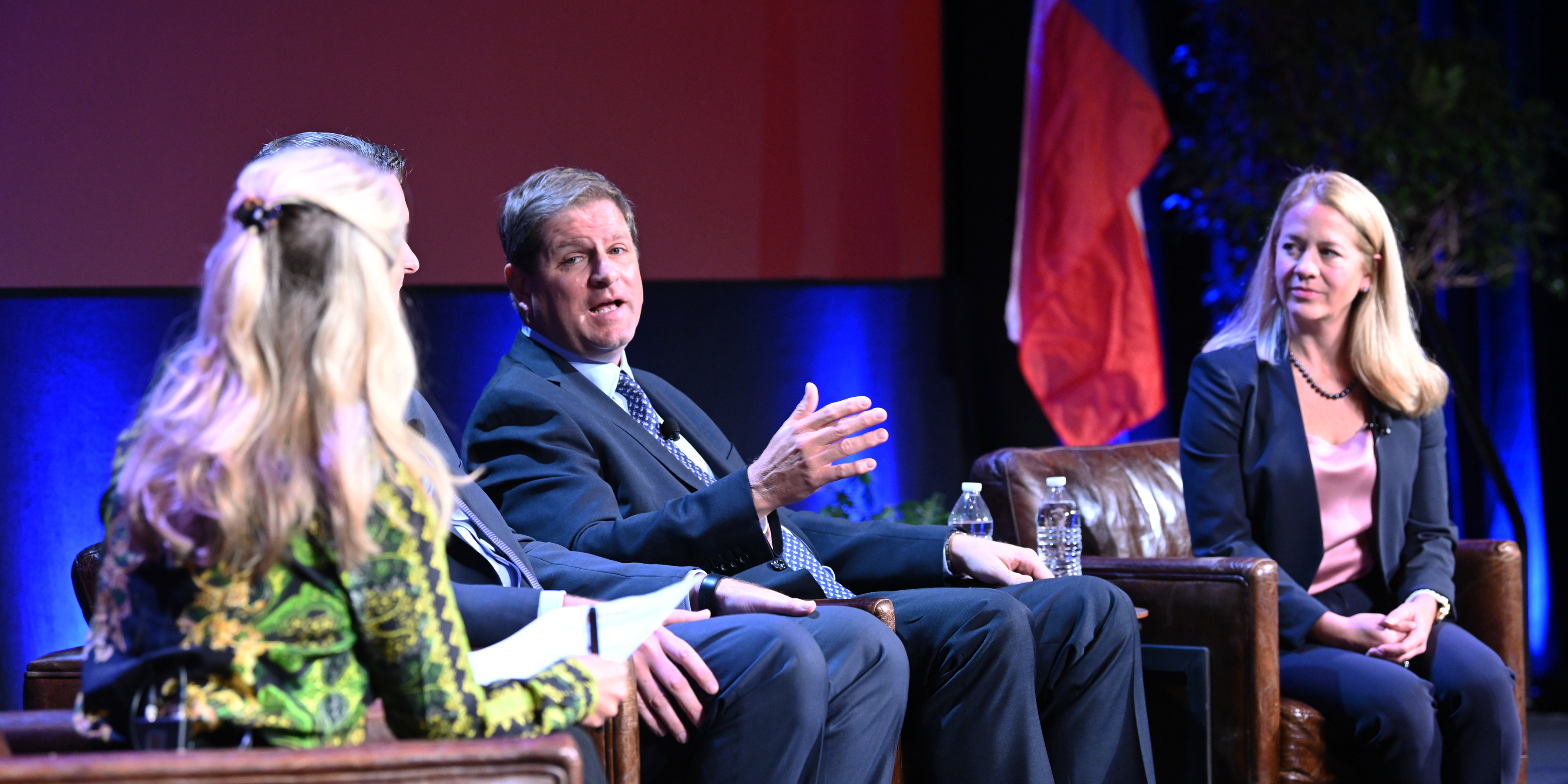 This article from the Intelligent Insurer's APCIA Today describes the State of the Market panel convened at the APCIA 2022 annual meeting. Guy Carpenter's Will Garland, President, Centers of Excellence, was among the industry leaders sharing insights on the status of the industry.
With the impact of Hurricane Ian in Florida being top of mind, regulatory changes in Florida designed to reform the litigation environment in the Sunshine State was a major subject of discussion. Will expressed optimism that the 2022 legislative changes could deliver positive impacts for the industry.
"Over time, we have seen that tort reform does help to bring consistency and capacity to markets," he said. He acknowledged that it is "difficult" for legislators to balance the scales of customer and corporate interests, "but balance has to be found," Will continued.
Geopolitical challenges, such as the ongoing Russia-Ukraine conflict, were also prominent during the discussion. Will talked about the impact of the conflict on mid-year renewals, as well as the potential effect going into the January 1, 2023, renewal season.
"The impact at mid-year was notable, and the conflict is escalating," Will said. "For 1/1, it may be under a stronger microscope for specific covers."
He added that it was "way too early to predict" a price tag on the ongoing conflict.
"This will force us to take a closer look at war exclusions, and make us once again adapt as an industry," Will continued.
Florida reforms fall short