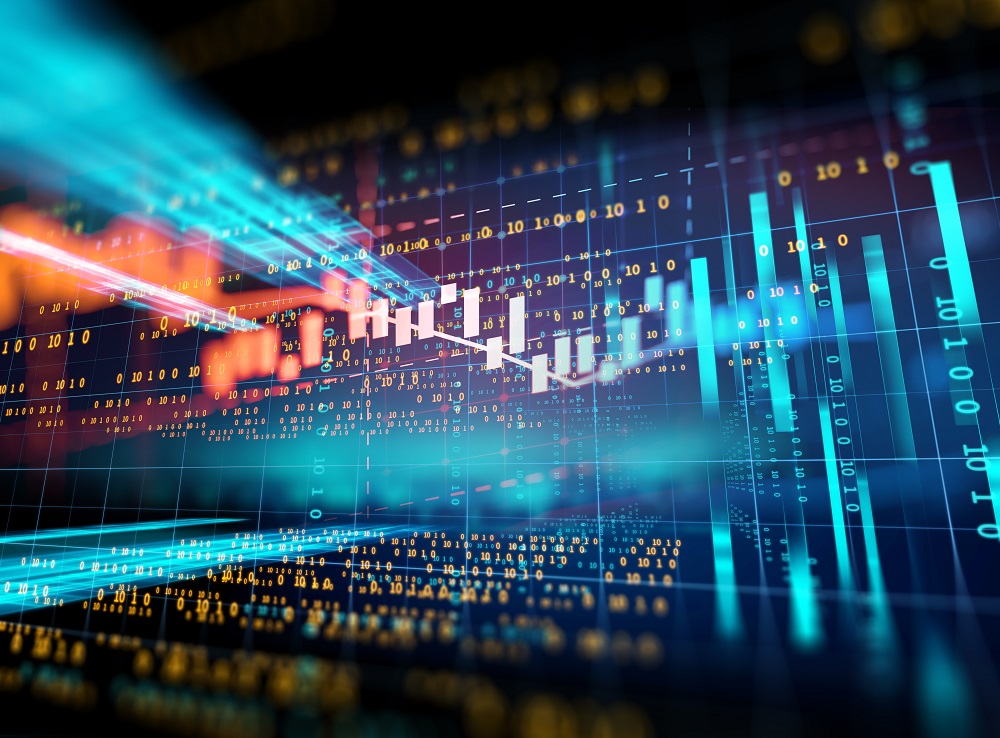 In this article in S&P Global Market Intelligence, Guy Carpenter's David Priebe, Chairman, was one of several market experts talking about how rate increases and new policy terms characteristic of the January 1, 2023 renewal season are expected to attract increasing investor activity in the reinsurance sector.
"If you're interested in participating in insurance risk as an asset class, this is the time to come in," David said. He added that the current market conditions will be sustainable "for a decent period."
Insurance risk adds diversity to investors' portfolios. This is because it is largely not correlated to other asset classes, so keeping it there continues to make sense even in the face of a greater array of attractive investments, David indicated. However, markets remain volatile and uncertain, and rising interest rates have caused large unrealized losses on bond portfolios.
"There's not a lot of free money floating around out there for people to redeploy into insurance risk," David continued. "I'm optimistic that we'll start seeing positive inflows. But it may be slow still in coming."
Reinsurers to attract fresh capital after Jan. 1 wins