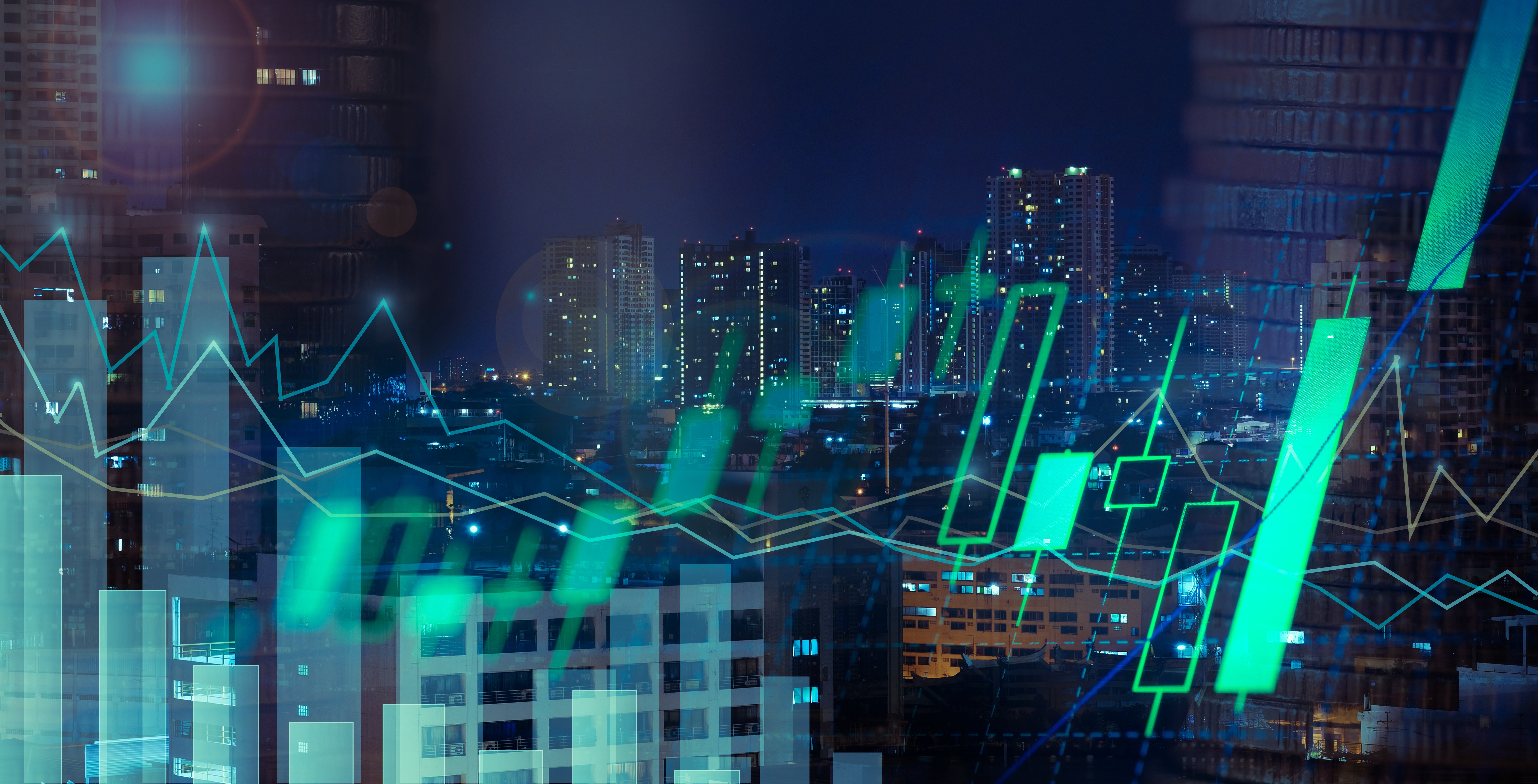 In this video for Asia Insurance Review, Guy Carpenter's Tony Gallagher, CEO, Asia Pacific, offers his insights about reinsurance market conditions in the region, as well as his expectations for how the market might behave over the course of 2023.
"The demand might be slightly higher, but I think you'll see more capital coming back into the market, so the supply of capital should be good," Tony said. "That capital will be looking at inflation."
Tony continues by pointing out how inflation concerns are different in his region from those experienced in some other parts of the world.
"Inflation in Asia is different to inflation that we're seeing in the US or Europe. It's a lower level, but it still exists," he said. "In Asia, I'm picking that inflation will be managed, and that will also control the costs of claims and the costs of recoveries, which would also help in terms of the returns on capital, then continue to see reinsurers looking to grow."
Click image below to view the video