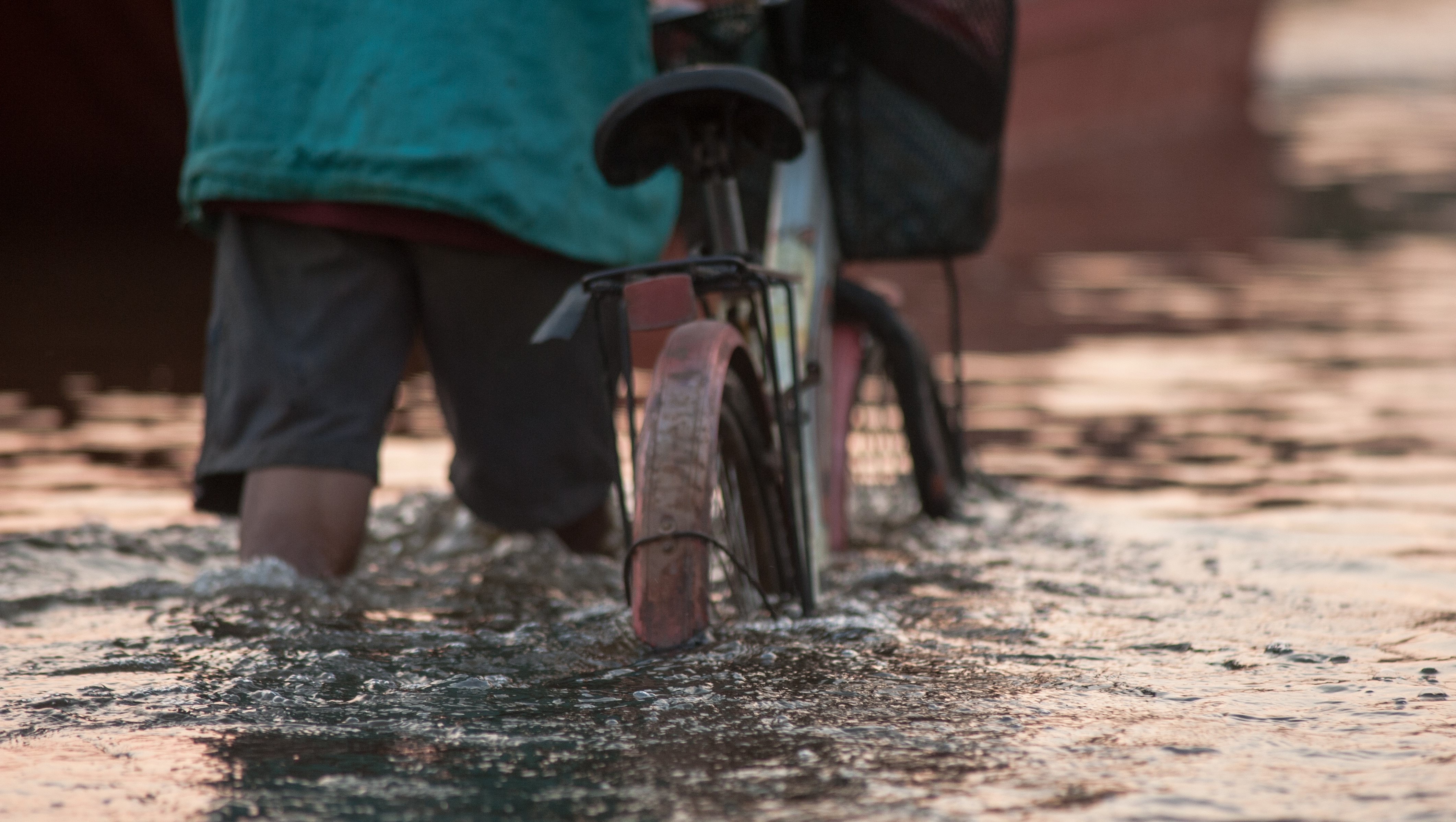 In this article from The Insurer, Guy Carpenter's Julian Enoizi, Global Head of Public Sector, discusses the need to change the narrative of the insurance industry and increasingly shift the focus toward adaptation measures that can build pre-event resilience.
Speaking during an Insurance Institute of London webinar, Julian talked about mobilizing support for insurance-based climate adaptation projects as part of the UN's Race to Resilience global campaign, launched last November at the 2022 United Nations Climate Change Conference (COP27) talks in Egypt.
"The goal is to increase the resilience of 4 billion people already living in vulnerable conditions," Julian said. "COP27 was about calling on the industry to think about radical ways to collaborate to redefine the role it can play."
He went on to highlight how every dollar invested pre-event delivered at least $5 in benefits, yet close to 90 percent of disaster risk management funds are allocated to response and recovery.
Key concepts in the Race to Resilience campaign include initiatives such as an effort to embed parametrics into anticipatory finance, as well as the concept of community-based catastrophe insurance.
"Rather than sell insurance to low-income residents, we sold an insurance product to the municipality so it covered all the citizens. The community can then recoup that premium through their equivalent of council tax," Julian said. "The savings made through the community purchase can then be used to build resilience—for example, by building flood defenses."
GC's Enoizi: Meeting climate adaptation challenge is "generational opportunity" for insurers