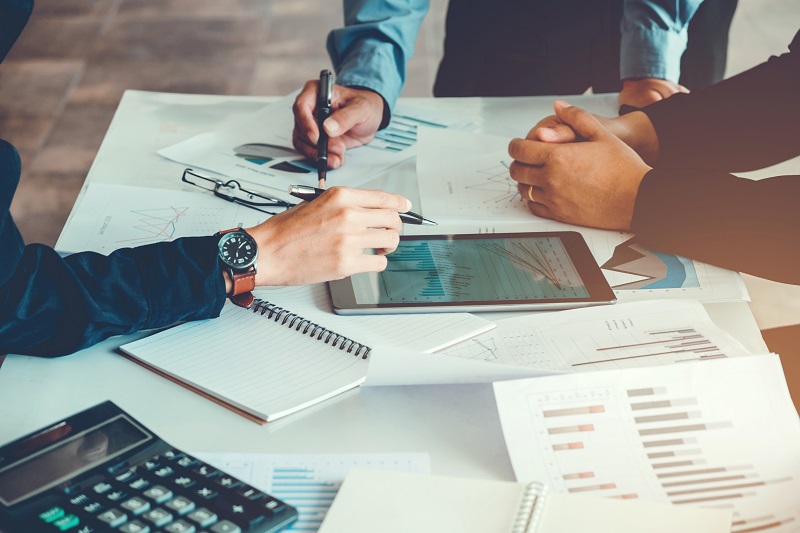 In this article and video interview with Intelligent Insurer, Guy Carpenter's David Priebe, Chairman, elaborates on Guy Carpenter's Global Property Catastrophe Rate on Line Index as well as overall market conditions experienced during the January 1, 2023 renewal period.
The Guy Carpenter Global Rate on Line (ROL) Index increased 27.5%, primarily driven by pricing and attachment point adjustments in the US and Europe. This was the 6th consecutive year of increases, representing a cumulative total increase of ~65%.
"This makes it the most attractive market I've seen in my 41 years in the business," David indicated. He went on to discuss the supply-demand dynamics that played out in the last renewal, describing how risk-adjusted pricing increased by 40 to 60 percent in North America, 25 to 35 percent in Europe and the UK, and 20 to 50 percent in Asia-Pacific, with China and Australia driving the top end of that increase.
Regarding the status of the market for January 1, David said that renewals were very late and, while cedents' worst fears in terms of rate hikes did not come to pass, reinsurers did gain significantly better pricing and terms and conditions.
"Depending upon your perspective, it was the best of times, or it was the worst of times," he said. "The renewals were both extremely frustrating and very rewarding at times. Cedents and reinsurers worked hard to find a new market equilibrium in what was a very late and disjointed process. Fortunately, the market started to align just before the Christmas break."
Despite last-minute signings and a shifting environment, David expressed optimism about the reinsurance market overall.
"It was great to see a positive result," he said. "I think we all recognize that a healthy, dynamic, responsive reinsurance market is crucial to the global economy." 
Click image below to read the full article and watch the video