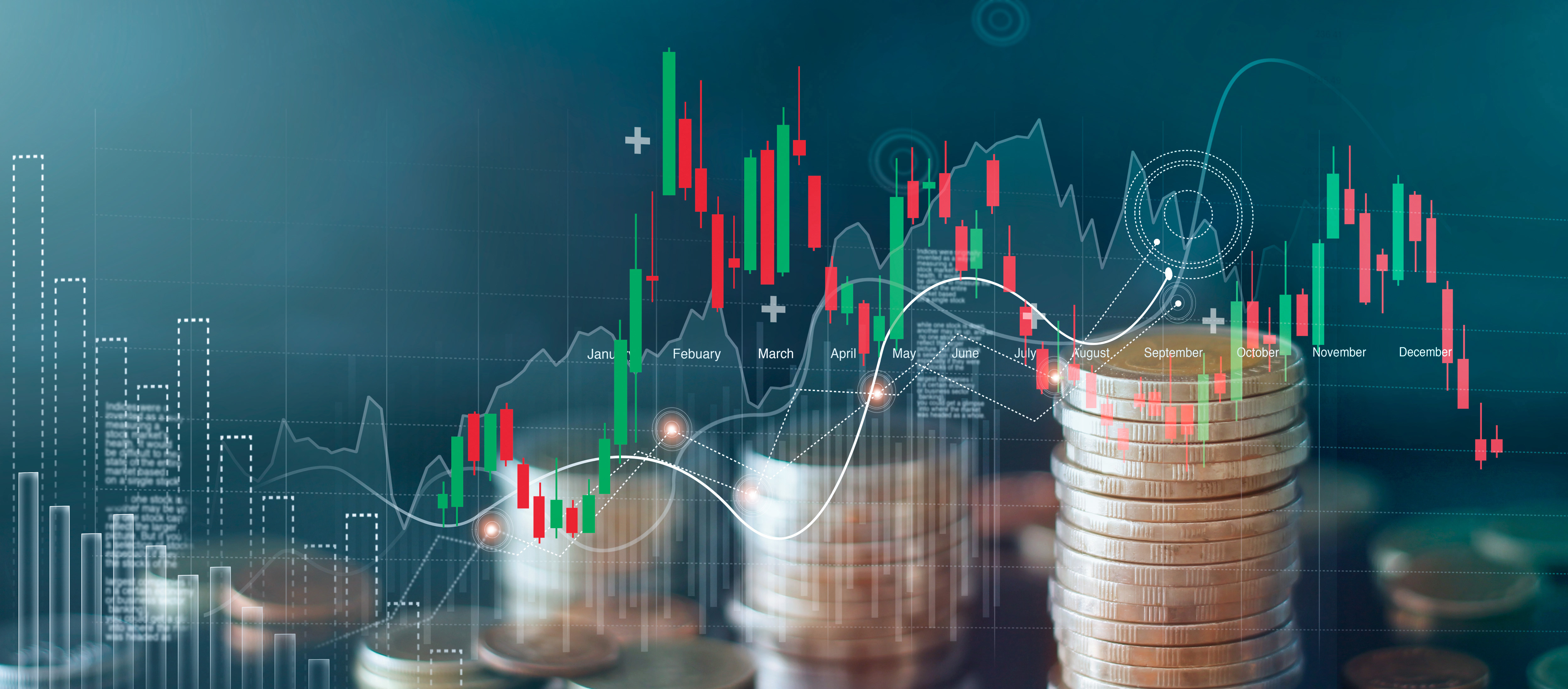 In this video interview with The Insurer TV from the Bermuda Risk Summit 2023, Guy Carpenter's Lara Mowery, Global Head of Distribution, indicated that she expects more orderly April 1 renewals compared to what the reinsurance industry experienced with January 1 renewals.
"Reinsurers have a better idea of how they want to approach renewals and the specific parameters of what's coming up, that do or don't fit into their bucket," Lara said. "In a lot of cases, where there were retro conversations with reinsurers buying their own coverage simultaneously, a lot more of that has been sorted, so they have a better idea of how that's positioning them."
Lessons learned from the disruptive and last-minute coverage issues seen at January 1 are expected to improve the overall dynamic of spring renewals, as this now gives the industry a better sense of exactly what is needed.
"No matter what client expectations are, as brokers we want to look through the lens that there's been a different level of market correction that's already happened in the spring renewals," Lara continued. "We're hopeful that we have learned lessons and now, as an industry, we can apply those to April and beyond."
Click image below to view the video