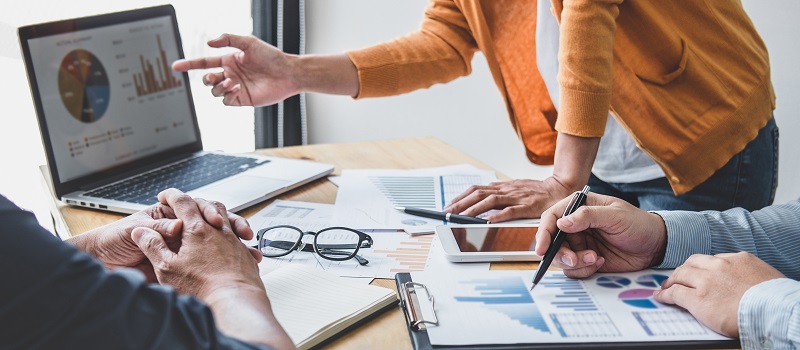 Blake Berman, Managing Director, and Ariah Tough, Vice President, appeared on the Insurance Uncovered podcast, produced by the National Association of Mutual Insurers (NAMIC), to discuss Scenario Testing Our Mutual Future, the second installment in an annual collaborative series from Guy Carpenter and NAMIC.
The report provides prospective risk assessments across a range of realistic scenarios of concern for the industry: increased hurricane severity; elevated severe convective storm activity; a large scale cyber event; inflation; and stagflation.
"Scenario testing allows us to look around the corner to the unknown," Ariah said. "Adding specific scenarios to the models, we are able to expand beyond historic experience. This allows management to plan for a future that is different from the past."
Another key point about the report that Blake raised is how it shows ways that different companies would be affected differently under these scenarios.
"It's important to be doing these scenario tests regularly on your financials," he said. "We're providing insights on not just the absolute impact of the scenarios on a company's balance sheet, but also how they do relative to peers."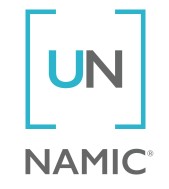 NAMIC Insurance Uncovered
Guy Carpenter's Blake Berman and Ariah Tough share insights from Scenario Testing Our Financial Future.
Scenario Testing Our Mutual Future