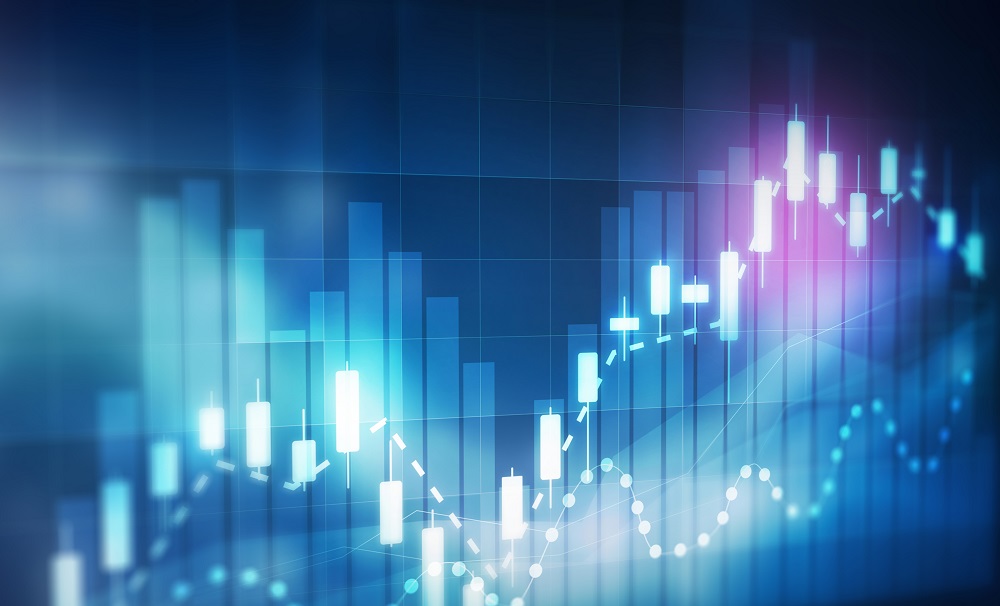 Guy Carpenter's James Boyce, CEO, Global Specialties, joined Mark Geoghegan, host of The Voice of Insurance podcast to discuss the state of the retrocessional market in reinsurance, both from a sense of conditions in place during the January 1, 2023, renewals as well as what to expect moving forward.
"It was the attachment that was the real focus for people. We think people were trying to move up in a way, and Hurricane Ian was used as a bit of a yardstick for where people wanted to attach," James said. "We still see absolute value in that product that is out there, and it works very well for a lot of our clients, but it was reformed and it was restructured, and there was probably less first-event exposure within the aggregate covers that were placed at 1/1 than were there previously."
James continued to describe how he expects renewal conditions for mid-year to be comparable to what the market experienced at January 1.
"In terms of what we expect for retro renewals, I think it will be pretty similar to 1/1 in terms of pricing, attachment and coverage," he said. "When we look at what's out there going forward, my personal view on this is that retro is really pretty much at the peak of what's affordable at the moment."