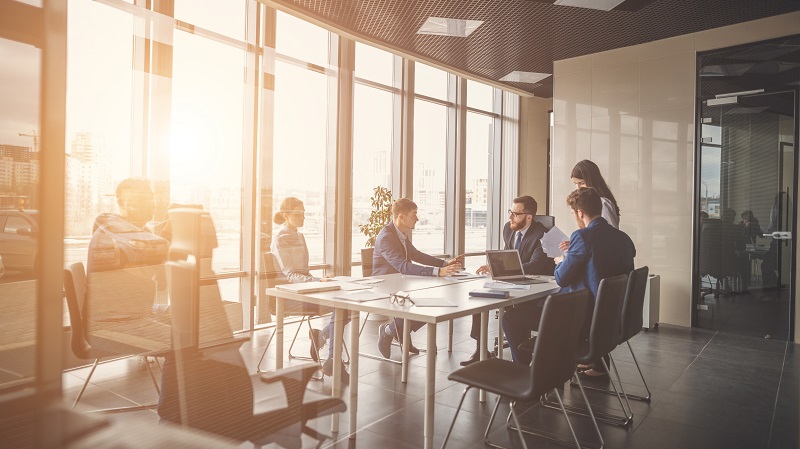 In this article from Canadian Underwriter, Guy Carpenter's Peter Askew, President and CEO, Canada, discussed how Canada's primary insurers are retaining more risk for high-frequency secondary perils, based on tightened terms and conditions in place during the January 1, 2023, renewal period.
"Over the last number of years, there's been some general upwards pressure on catastrophe excess-of-loss retentions," Peter said as part of a panel discussion at the Insurance Institute of Canada's Symposium in Toronto.
 "In Canada, if you were thinking about a return period attachment (before the January 1, 2023, reinsurance renewals), it would have been certainly below 5 years, probably more in line with 2 or 3 years. That would have been consistent across North America in the US as well. There was more noise and pressure to (raise that to) one-in-10, which would have been a very considerable step change."
Peter elaborated on what increasing the attachment points from 2 or 3 years to 5 or 6 years would mean for primary insurers.
"For a company, that could mean an additional $50 million, $75 million or $100 million of further retention, which is very substantial to their financials, into their P&L's (profit and loss statements)," he explained.
Moving attachments to 10 years "would have been a massive change for most companies, year on year, and in our observation across our portfolio for Canada," Peter continued. "So, in the US market, about 60% of programs saw an increase in their retention. I would say Canada was significantly higher than that in terms of moves on overall retentions."
What kind of retentions insurers took on during reinsurance renewals