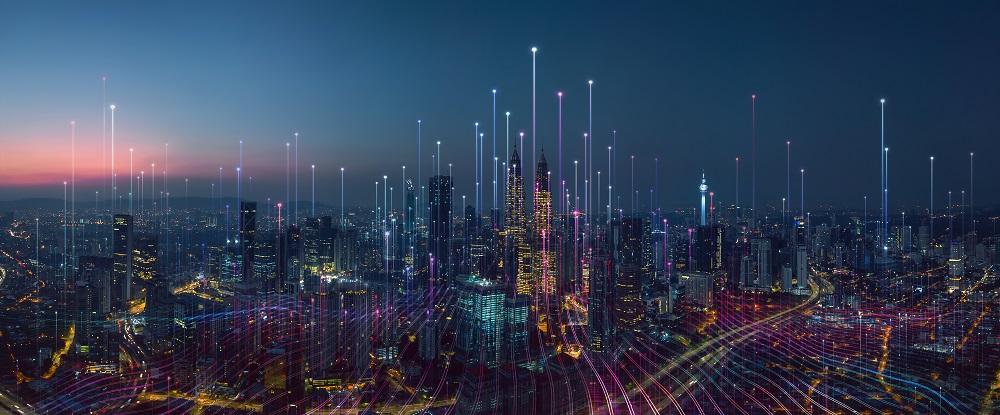 Ruth Lux on how we should be thinking about government's role in insuring large risks and potentially uninsurable risks, and the benefits of insurance versus government funding:  
'It's clear that the threats we face today do not stop at borders. They are indiscriminate in their reach, and they are too great to be tackled individually by people, single companies or even individual countries.'

For Guy Carpenter colleagues' complete remarks, listen to Narrowing the Protection Gap on GC Fo[RE]sight, a Guy Carpenter podcast series.