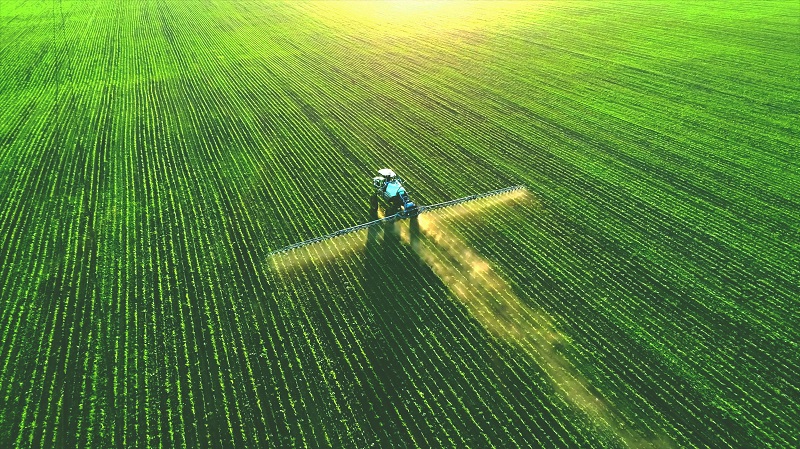 The Political Risk Report 2023, developed by Marsh, focuses on 4 areas where increasing political, performance and credit risk threaten global trading, security and investment environments. Guy Carpenter and Marsh are businesses of Marsh McLennan.
Persistent political instability: When compounded by inflation impacts, political instability threatens the economic and investment environment and, in some cases, the social fabric of emerging markets.
Economic retrenchment: Governments worldwide are focusing more on their self-interests in national economic security, often at the expense of free trade, further fragmenting international alliances.
Competition for strategic resources: This is intensifying as a result of the ongoing Russia-Ukraine conflict, as well as the ever-increasing demand for raw materials required for modern technologies.
Supply chain diversification: Companies are seeking solutions to mitigate against soaring material prices, fluctuating exchange rates, increased shipping costs and government intervention.
The report (an executive summary is also available) quantifies risk within the security, trading and investment spheres for regions throughout the world, indicating risk levels on a scale between 0.1 and 10, as well as how those ratings have changed over the past 3 years.
Guy Carpenter experts work closely with our international offices to enhance our ability to combine product knowledge and local expertise to deliver the best value. By exchanging market information and intelligence with our colleagues at Marsh, we ensure we are at the cutting edge of market development to provide clients with optimized solutions.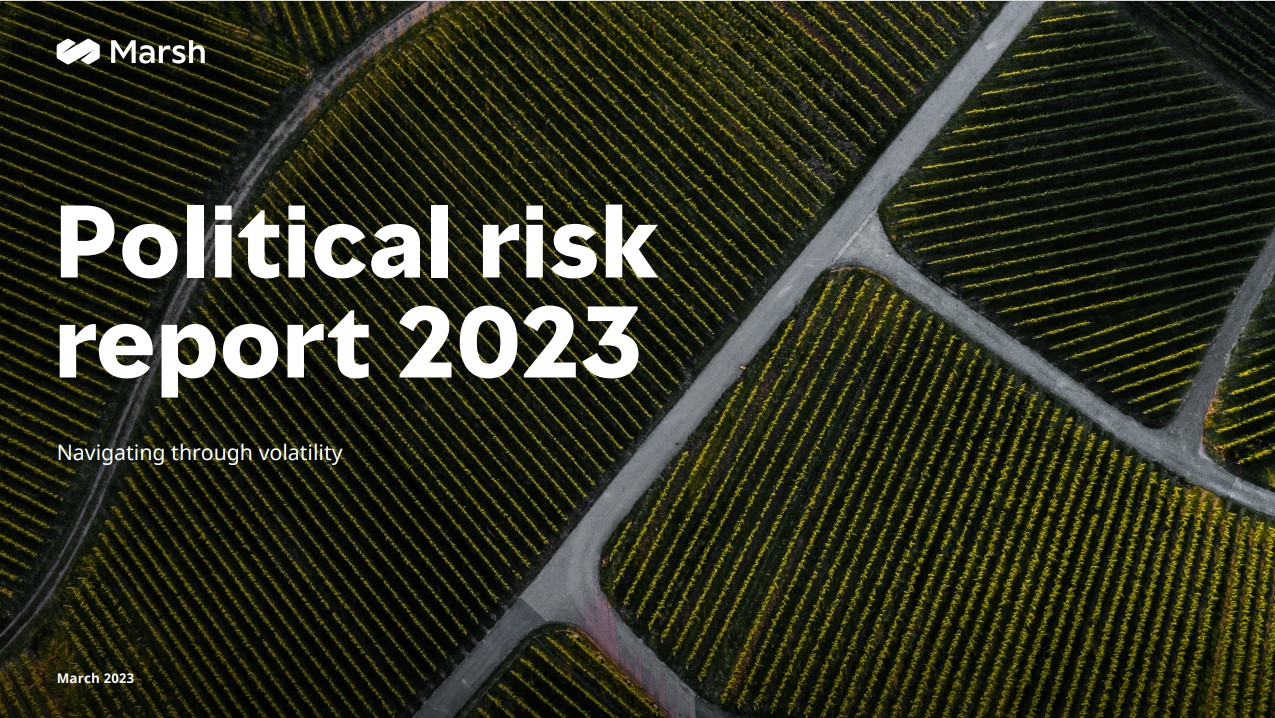 Political Risk Report
Navigating through volatility
Political Risk Report: Executive Summary