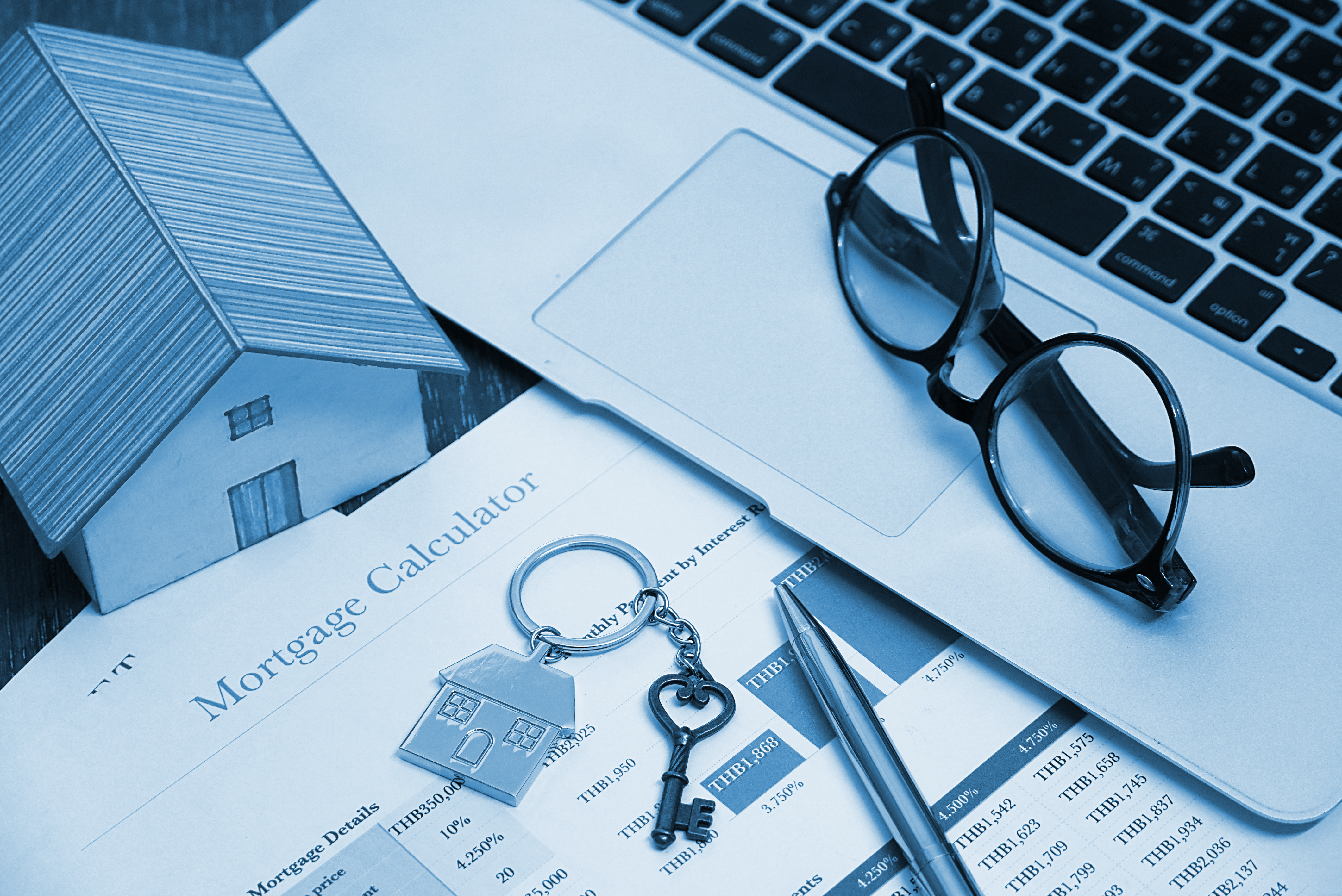 Jeff Krohn, Managing Director, Mortgage and Structured Credit Segment Leader, appeared on Structured Credit Investors' SCI In Conversation podcast to talk about the status of the credit risk transfer market (CRT) and its impact on government sponsored enterprises (GSEs) of Fannie Mae and Freddie Mac in the mortgage environment.
"2022 was a record year for credit risk transfer in the GSE/CRT market, both in the capital markets and the reinsurance markets," Jeff said. "The low interest rates fueled a surge in mortgage originations following the pandemic."
He goes on to describe how volumes coming to market in 2022 were much bigger than prior to the pandemic.
"That was particularly true for the reinsurance markets, as they increased their share relative to the capital markets," Jeff explained. "The GSEs leaned heavily on the reinsurance market, not only because the total cost of execution was less than in the capital markets, but also because there are fewer administrative burdens."
As far as what he thinks the market is doing for the rest of this year and into 2024, Jeff expects it to reflect the activity in the mortgage origination market.
"Higher interest rates means issuance volumes will be significantly lower, perhaps even lower than the low end of the guidance that the GSEs put out earlier this year," he continued. "At Guy Carpenter, we anticipate that when the dust is settled, the GSEs will have issued somewhere in the neighborhood of 14 reinsurance transactions this year. While that number is down somewhat from last year, the limit transferred is only going to be about a third of what it was last year. We expect 2024 to have similar type issuance levels."