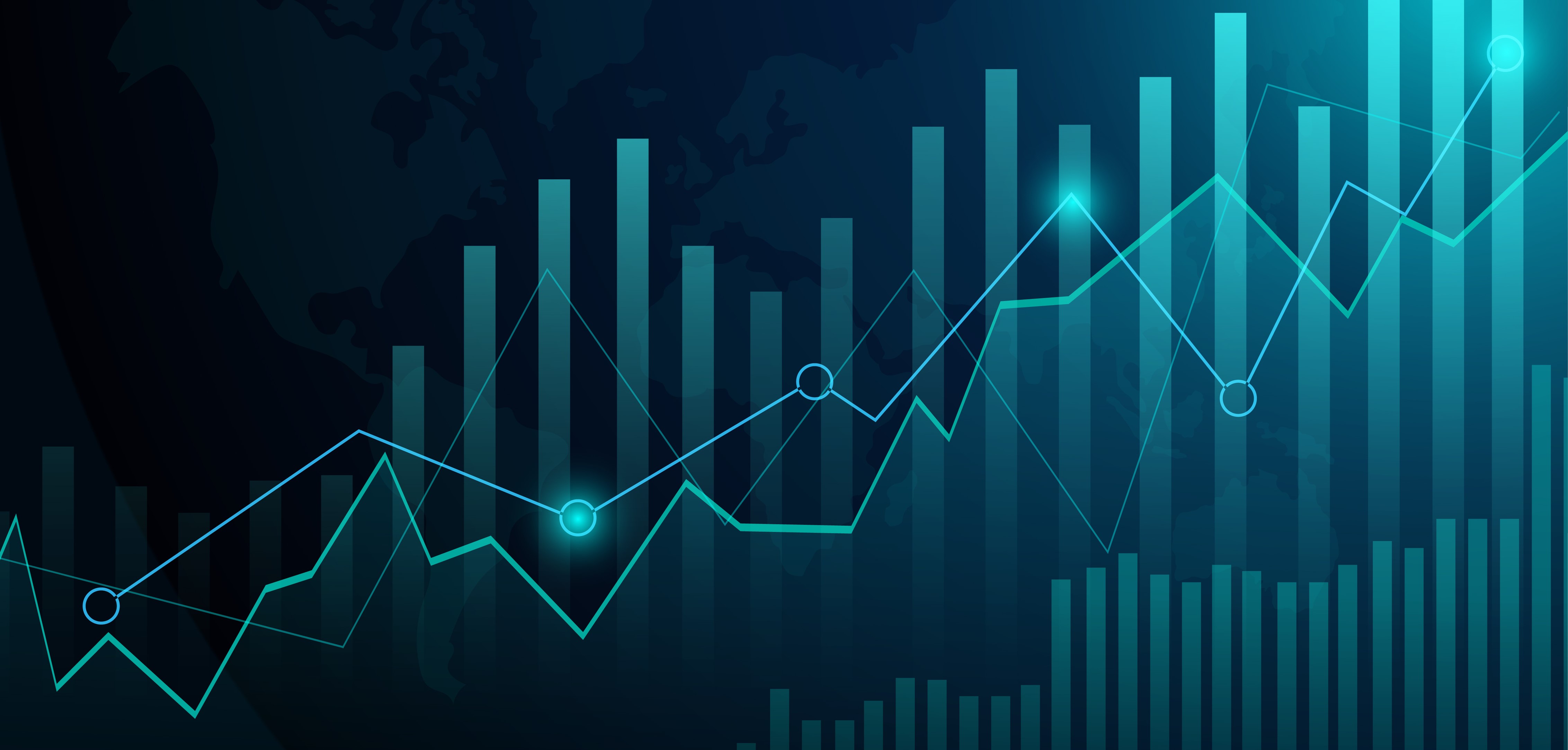 This article from Canadian Underwriter contains insights from Peter Askew, Guy Carpenter's President and CEO for Canada, in its discussion about the catastrophe reinsurance market in Canada.
In addition to discussing a recent Fitch Ratings report on global reinsurers cutting back on the cover they provide against medium-sized natural catastrophe risks due to investor pressure after several years of large catastrophe losses and improved profitability in other parts of the market, it mentions how Peter said that reinsurers weren't just increasing rate but also limiting their exposure to high-frequency events as well.
During Canada's reinsurance renewal season on January 1, 2023, portfolios without a significant catastrophe loss history saw increases of 25% to 30%, while other portfolios with losses saw their reinsurance rate increases climb as high as 50% to 70%, according to Donald Callahan, Managing Director of Guy Carpenter Canada.
Reinsurance in Canada unlikely to cost less in 2024