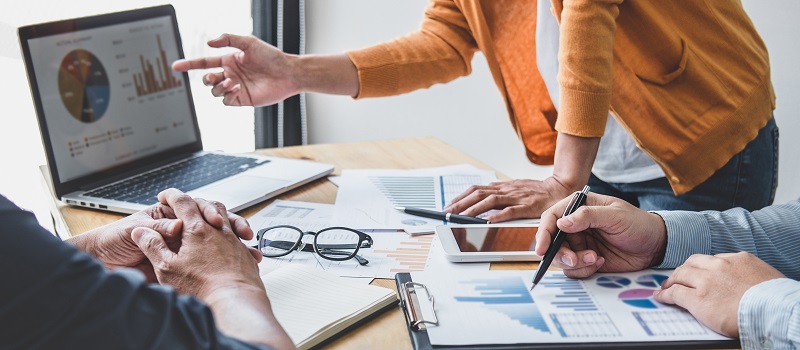 This article from Intelligent Insurer discusses key points raised during The Rise in Demand for Alternative Solutions, the Guy Carpenter Reinsurance Symposium presented at the annual Baden-Baden Reinsurance Meeting.
Guy Carpenter's Laurent Rousseau, CEO, EMEA and Global Capital Solutions, indicated that a few years ago, some were questioning whether the industry was still cyclical. He said the current environment proves that it is—but this hard market is very different from those the industry has seen before.
"It is important to understand the drivers this time: this cycle has its own shape and characteristics," Laurent explained. "Its drivers are multifaceted, from the war in Ukraine to inflation as well as more common risk factors such as increased cat (catastrophe) risks and concerns around cyber. As such, the price reaction does seem stickier than before."
As opposed to previous hard markets, Laurent said there is no major market rupture or single large loss of capital driving current conditions. Capacity is available to respond, he continued, but only if the price is right.
"Reinsurers want to make the most of this hard market, but at the right price and with discipline," Laurent added.
He noted that overall reinsurance capital has rebounded this year, as he expects 2023 capital to be closer to 2021 levels. Despite this, Laurent expects reinsurers to hold their ground at renewals. "I expect rates to remain disciplined, reflecting heightened loss costs," he said.
Similar articles appeared in The Insurer and Reinsurance News. Guy Carpenter's press release on the symposium can be found here. 
Unique market conditions drive demand for alternative solutions