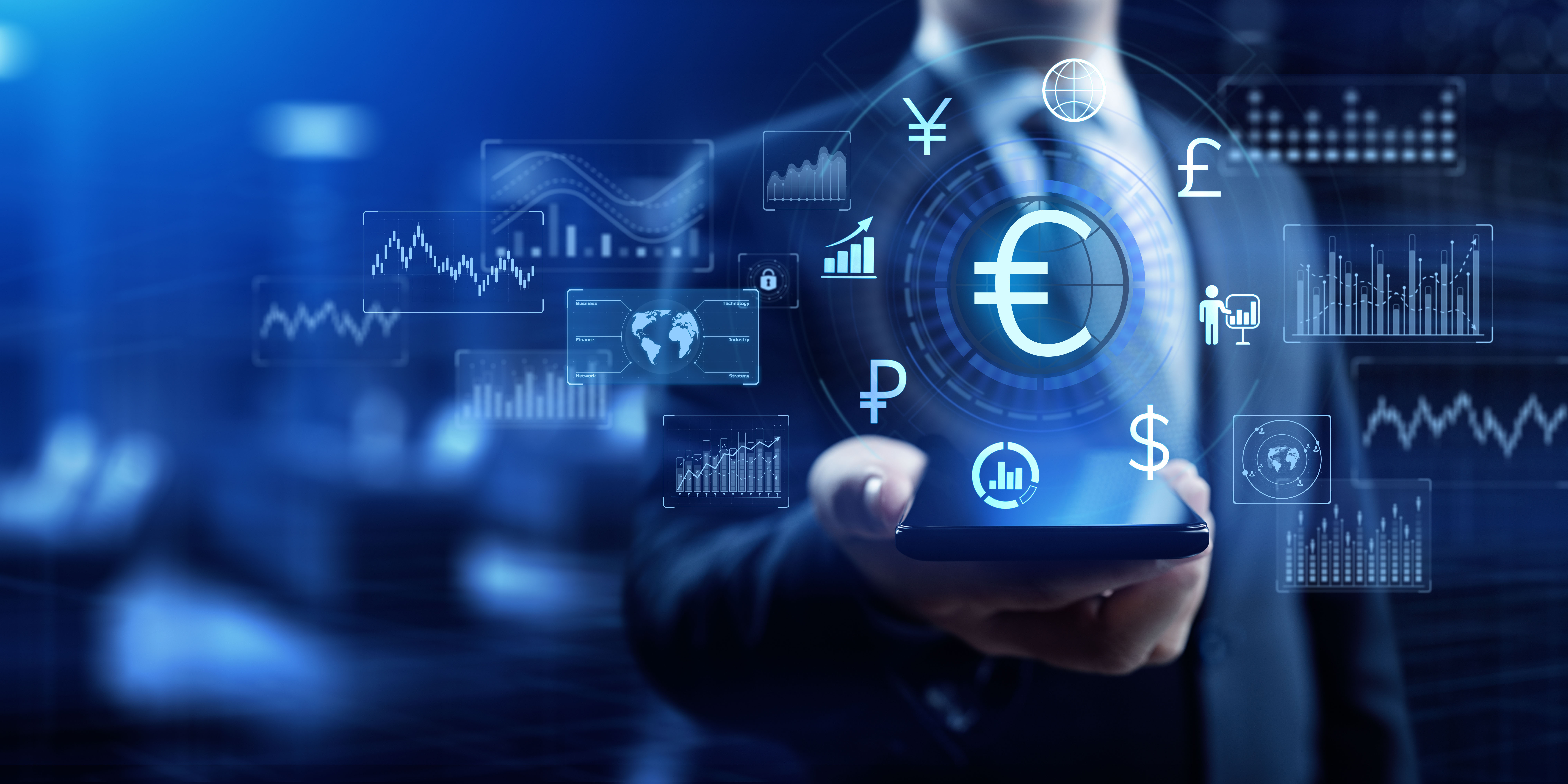 In this interview with Intelligent Insurer, connected with the 2023 Baden-Baden Reinsurance Meeting, Julian Enoizi, CEO, Guy Carpenter Europe, indicates that he expects January 1 renewals to be considerably more orderly than they were in 2023.
"In terms of pricing, there are still headwinds, as sensitivities to the issues of 2023 linger. Reinsurers will be looking to adjust for the impacts of inflation, which remains stubbornly high," Julian explained. "We will see significant discussions around wordings and coverage negotiations, and I don't expect there to be significant new capital coming into the market for 1/1."
Regarding property lines, Julian expressed that price adequacy has led to an expectation of sufficient capacity for January 1 renewals, despite major loss events such as the earthquake in Turkey, floods in Slovenia and Italy, and hailstorm-related damage.
However, renewal characteristics and cedent differentiation will continue to be important factors.
"Casualty market conditions continue to trend in a cautious direction, but we expect capacity to remain stable," Julian explained. "Cedents who articulate a clear underwriting strategy and disciplined approach to limits management will be those best able to secure the reinsurance coverage they require."
Julian also discusses his experience as global leader of Guy Carpenter's Public Sector Solutions Practice, a role he continues to fulfill. A sharp increase in geopolitical tensions, including Russia's invasion of Ukraine and rapidly escalating conflict in Israel, is changing the mindset around risk in the public sector, Julian continued.
As a result of these challenges, governments are coming under huge financial strain, he noted. This is increasingly leading to a clear and growing appetite within the public sector for greater collaboration with the private sector.
"The issue, however, is how you close the gap between what the government is willing to cover, at least explicitly and ex-ante, and the industry's appetite to assume those risks," Julian said. "With this a market can be created, people can have access to insurance, which is a prerequisite to a growing economy, and resilience is enhanced."
Julian cites such public sector solutions as efforts around the reconstruction and recovery of Ukraine, led by Guy Carpenter's parent Marsh McLennan, and—in other segments of the industry—establishment of mutual-type structures to manage cyber risks.
"You will also see increasing focus on developing public-private partnerships based on innovative structures to address issues relating to climate risk financing and climate adaptation," he explained.  
Reinsurers' appetite for aggregates and lower-layer capacity remains muted