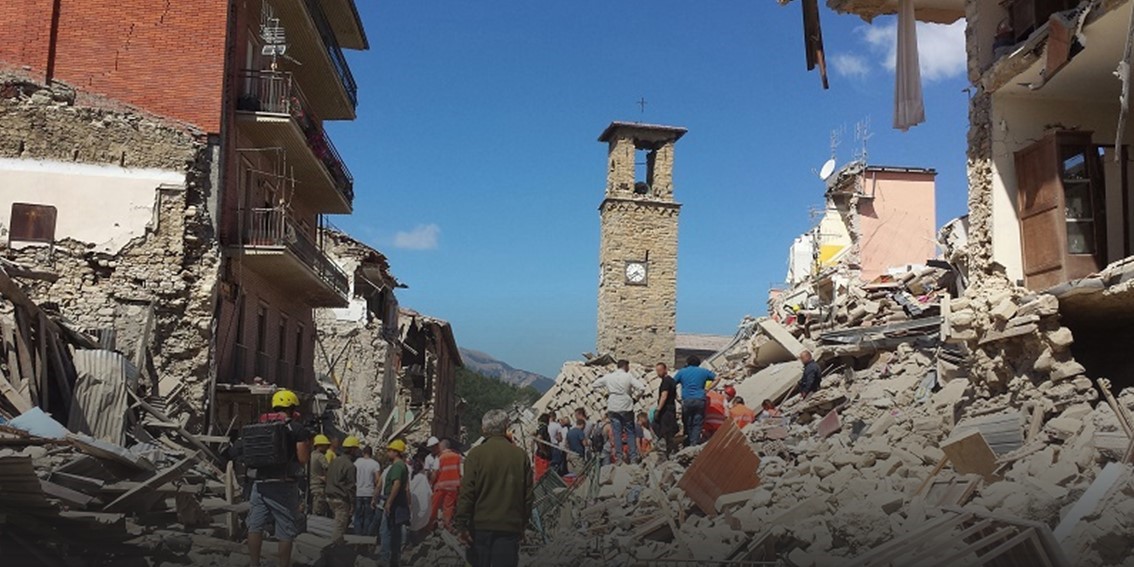 Catastrophe events often spotlight the biggest challenge in financing disaster risk: the gap between those who have protection against these losses and those who don't. In this video interview with The Insurer TV, Julian Enoizi, CEO, Guy Carpenter Europe, joins Paula Jarzabkowski, co-author of a new book examining this challenge—Disaster Insurance Reimagined: Protection in a Time of Increasing Risk—to explain some of the challenges in addressing the protection gap, highlighting the need for the public and private sectors to work together.
Julian discusses how it is critical to design solutions that are accessible to people.
"If we don't make cover accessible for people, then the resilience of society as a whole is going to be reduced," he explained.
For certain perils, such as terrorism, climate change and potentially cyber, Julian says he believes the risk can only be covered in partnership with governments.
"For something as large as climate change, the big challenge there is how do we shift our post-disaster financing so some of that money goes into pre-loss adaptation," he continued.
While conversations are taking place in which the (re)insurance industry is coming together in an attempt to address these challenges, Julian believes more still needs to be done.
"We are still hitting singles," he said. "We've got to start hitting home runs."
Click image below to watch the video interview