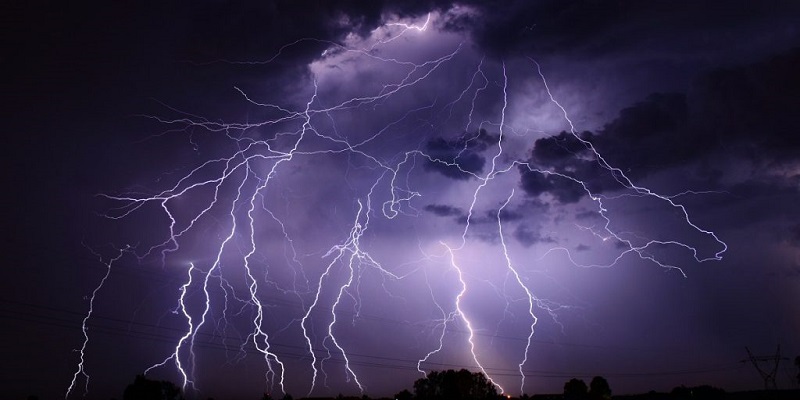 In this video interview with AM Best held during the 2023 America Property Casualty Insurance Association (APCIA) annual meeting, Kieran Bhatia, Vice President, Climate Change Perils Advisory, discusses catastrophe losses and how different perils react differently in the effect toward losses.
"It's kind of a 3-pronged attack with how the losses are increasing. With all financial loss, you have vulnerability changes, you have exposure changes modeling, and then you have hazard changes," Kieran explains. "This question of what's driving the losses depends on the perils. For a peril like severe convective storm, there is a lot more confidence that changes in exposure and vulnerability, as well as a shifting hazard geography, could be driving losses up."
Some hazards can be tied more closely to climate change, Kieran continues, such as flood.
"We see that with a warmer atmosphere, we have more moisture being held in that atmosphere," Kieran said. "So, when you have significant storms or severe convective storms, that turns into heavy rainfall events, which, in turn, turns into flooding."