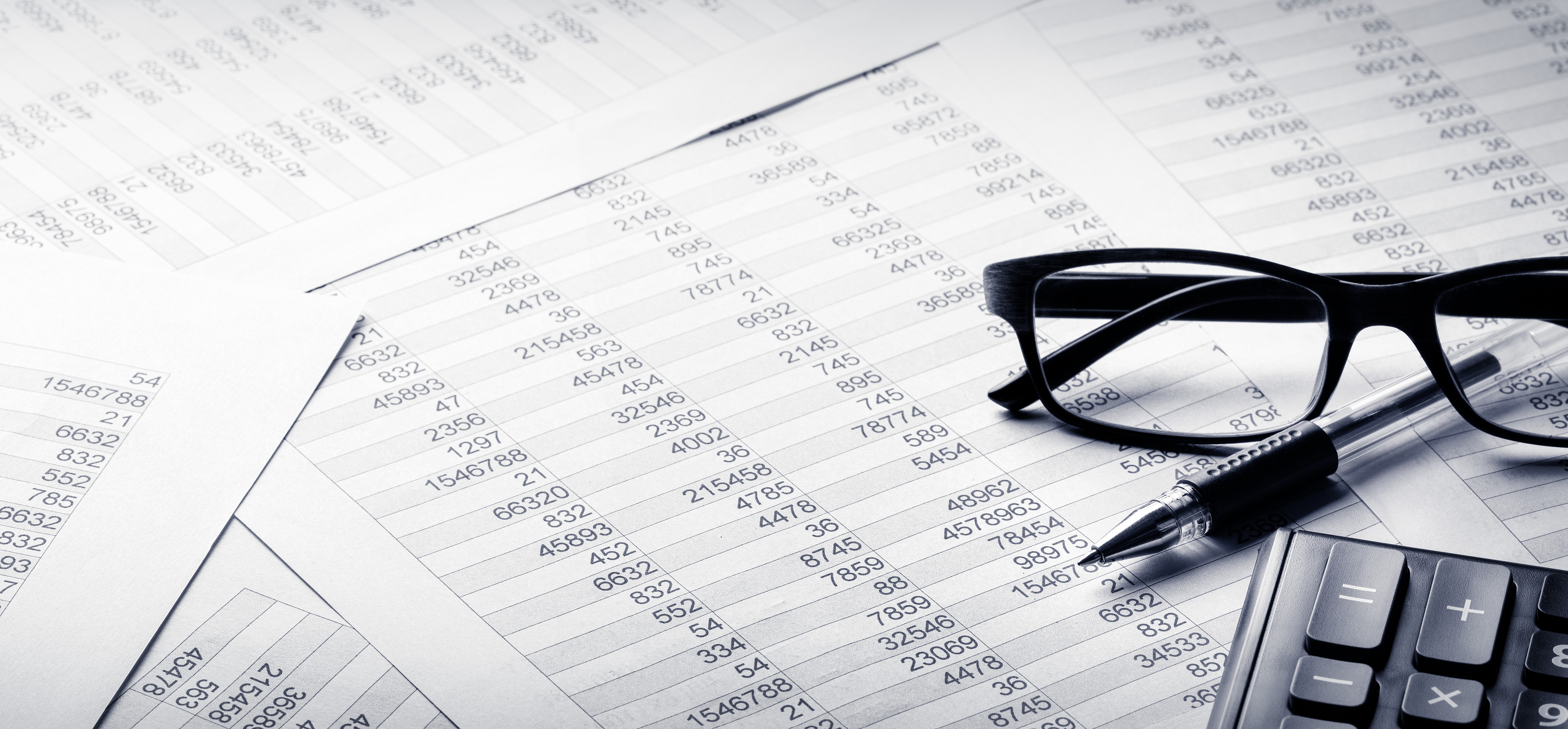 In this video interview with AM Best held during the 2023 America Property Casualty Insurance Association (APCIA) annual meeting, Randy Fuller, Head of the North America Property Center of Excellence and Florida Segment Leader, discusses his expectations for the January 1 renewal season.
"Coming into this renewal, what I think we've positioned ourselves for is much more stability," Randy maintains. "I think with where pricing's gone, where attachments have gone, where terms and conditions have gone, reinsurers are much better positioned to weather some of the cat (catastrophe) activity we've seen over the past several years, so we think it's going to be much more stable heading into the renewal season."
Randy acknowledges that retentions have been a concern issue in the market.
"I think probably the biggest thing is around that retention issue, especially for regional carriers that have severe convective storm or secondary peril exposure," Randy continues. "We saw retentions jump up quite a bit during 2023, so a lot of companies have made that move already, but it's going to continue being a focus in the market, and it's still going to be a challenge for some."
Regarding capital and capacity, Randy sees reason for optimism.
"We're in a much better spot than we were a year ago. We think that the dedicated reinsurance capital has rebounded by about 50 billion dollars this year, so that's a pretty big number," he explains. "I expect there is going to be plenty of capacity for layers that fit within the risk appetite of the market."