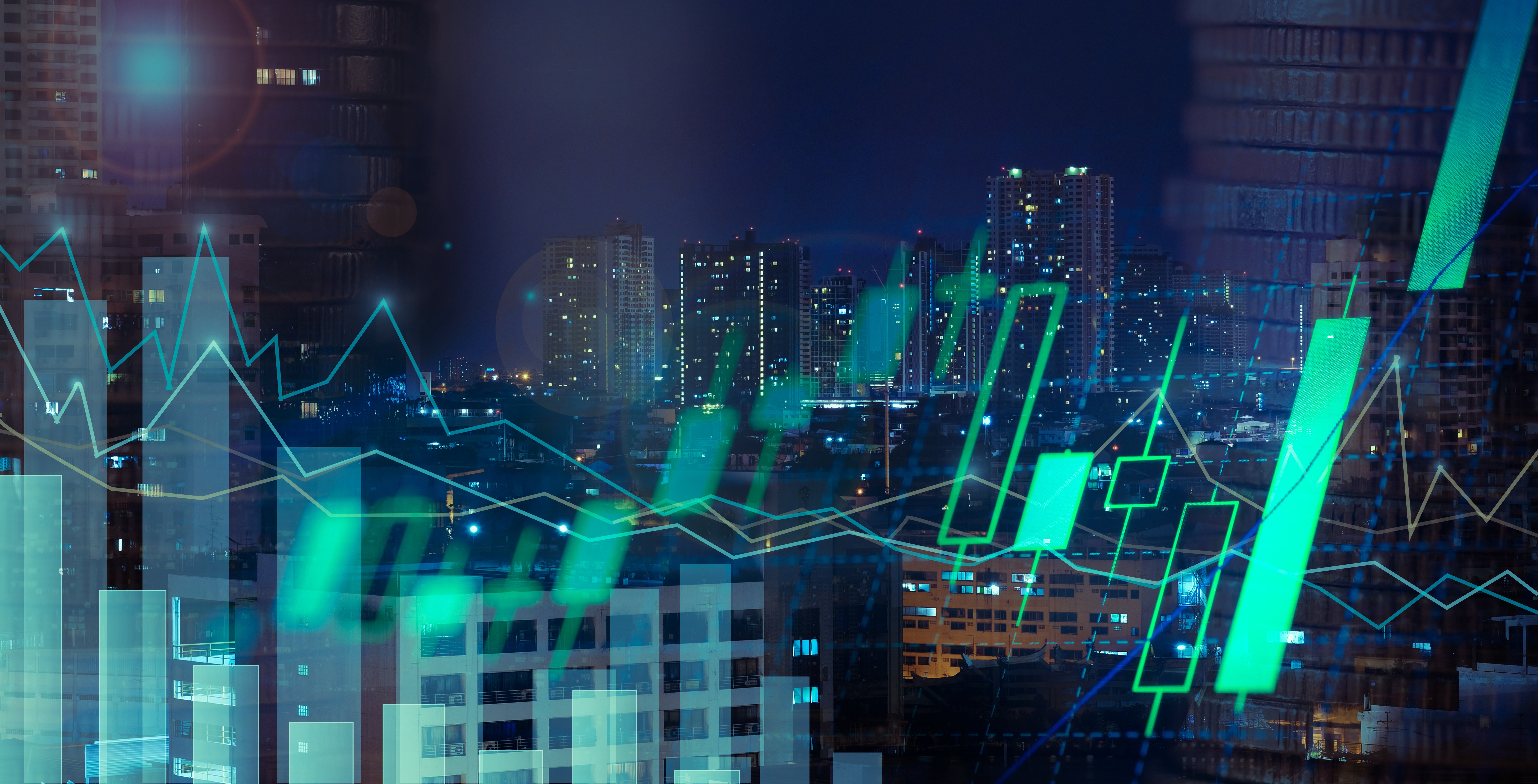 Comments from Guy Carpenter's David Priebe, Chairman, appeared in an Insurance News Australia article describing January 1 renewal conditions in the reinsurance market.
"The reinsurance market is evaluating a broad spectrum of forces, including climate change, cyber threats, core inflation, social inflation, and the continued evolution of frequency and severity of catastrophe losses," he said. "While reinsurers reassessed underwriting strategies, resulting in a late and varied price discovery process, outcomes were successful."
The article also relayed information contained in January 2022 Reinsurance Renewal: An Evolving Market Leads to Divergent Outcomes, including references to the renewal process being later than usual in some sectors and how there was ample capacity in the global property sector to complete programs, with greater market appetite for non-loss-impacted upper layers.
Prices rise in challenging reinsurance renewals