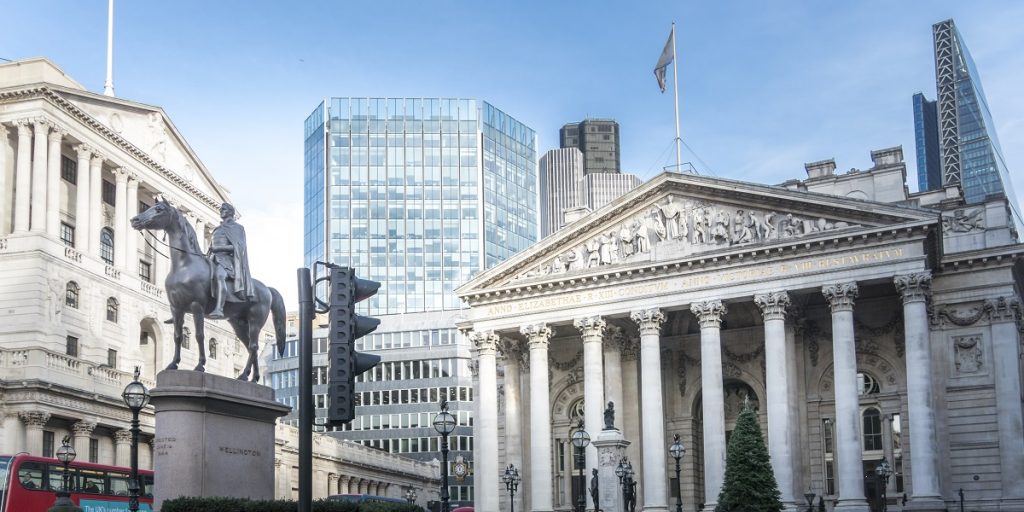 Richard Smith-Bingham, Executive Director, Marsh McLennan Advantage, discusses the need for a holistic approach toward resiliency planning. His insights are provided as a complement to The Global Risks Report 2022, published by the World Economic Forum in collaboration with Marsh McLennan.
Richard emphasizes that entities need to consider how they deliver their core business goals, and circumstances under which these could fail. Beyond just looking internally, organizations need to examine outside circumstances as well.
"This requires not only looking at one's own assets and processes, but also at the vulnerabilities of other organizations in one's ecosystem," he maintains. "Suppliers, utilities, other service providers and even customers, as their tolerance for obstruction may not align with one's own."
He goes on to address the need to blend structural hardening with agility, and consider how within really large, complex risks, we need to think in terms of industrial and national ecosystems, and how the different components interact.
"Public and private sectors should work more in strategic partnership, and many governments could be more innovative about the roles and levers available to them," he continues.
The challenges of building and maintaining resilience present an opportunity for the (re)insurance market to bring forth innovative solutions. Guy Carpenter and Marsh McLennan stand ready to join forces with governments, local authorities and community groups in understanding and mitigating these risks.
Marsh McLennan's Richard Smith-Bingham discusses strategic approaches to addressing long-term structural needs.