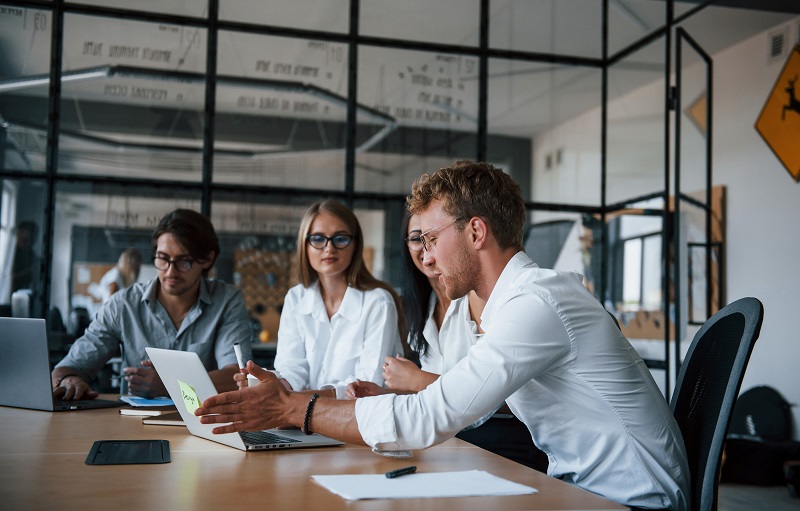 Marsh's James White, Head of UK Transaction Advisory, talks with Suzanne Jones and Scott Brady, both Managing Directors with Marsh's mergers and acquisitions (M&A) practice, to examine potential insurance challenges companies should anticipate before engaging in a merger or acquisition. This conversation is part of Marsh's Risk in Context podcast series. Marsh and Guy Carpenter are businesses of Marsh McLennan.
Global M&As soared during 2021, with USD 5.9 trillion in deals during the year, marking a 64% increase over 2020 and the highest value amount in more than a decade. Last year's surge in activity appears to be continuing in 2022, but such challenges as inflation, increased interest rates and geopolitical instability make it more important than ever to follow comprehensive due-diligence practices, including structuring an effective insurance program. This includes making sure key risks are covered, so that potential exposures wouldn't lead to uninsured liabilities, post completion of the merger or acquisition.
The GC Securities team complements Guy Carpenter's reinsurance brokerage colleagues to extend the range of risk-transfer solutions and advisory services for clients. This includes deeply informed advice on mergers, acquisitions and divestitures. The corporate finance and M&A advisory team provides veteran insight into the industry landscape, all aspects of transaction execution, and helps clients find the right solutions and opportunities.