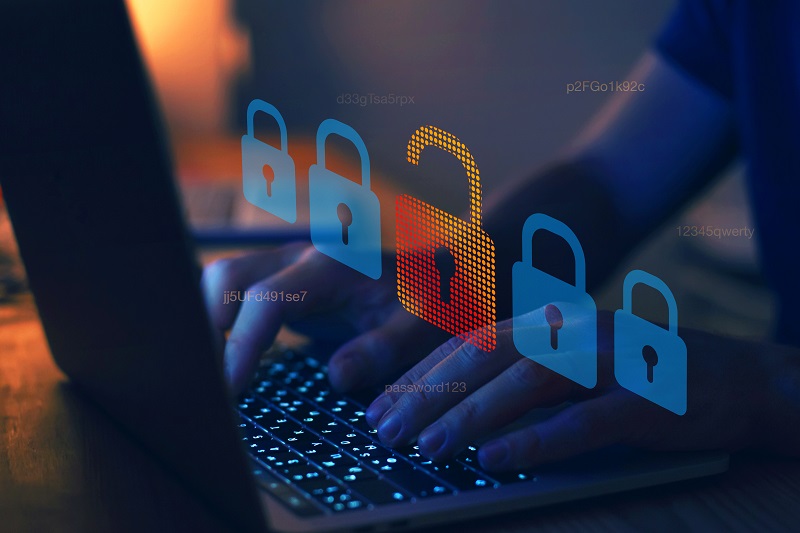 The reinsurance market for cyber liability reinsurance is stable but unlikely to grow significantly until more sophisticated underwriting tools are developed to assess the risks, reinsurance leaders say.
In this wrap-up Business Insurance article on the 2022 Monte Carlo Rendez-Vous event, Guy Carpenter's David Priebe, Chairman, was quoted along with other leaders in the (re)insurance market.
Demand for cyber reinsurance has grown as commercial and personal lines insurers expand their cyber premium, he explained.
"One of the things we're going to continue to work on, is how do we develop more capacity for cyber?" he maintained. "One of the keys to unlock that is having a greater understanding of modeling systemic cyber risk."
Improved modeling would also give capital markets investors more confidence in cyber risk assessment and provide more capacity via insurance-linked securities, David added.
Reinsurers cautious over cyber liability exposures