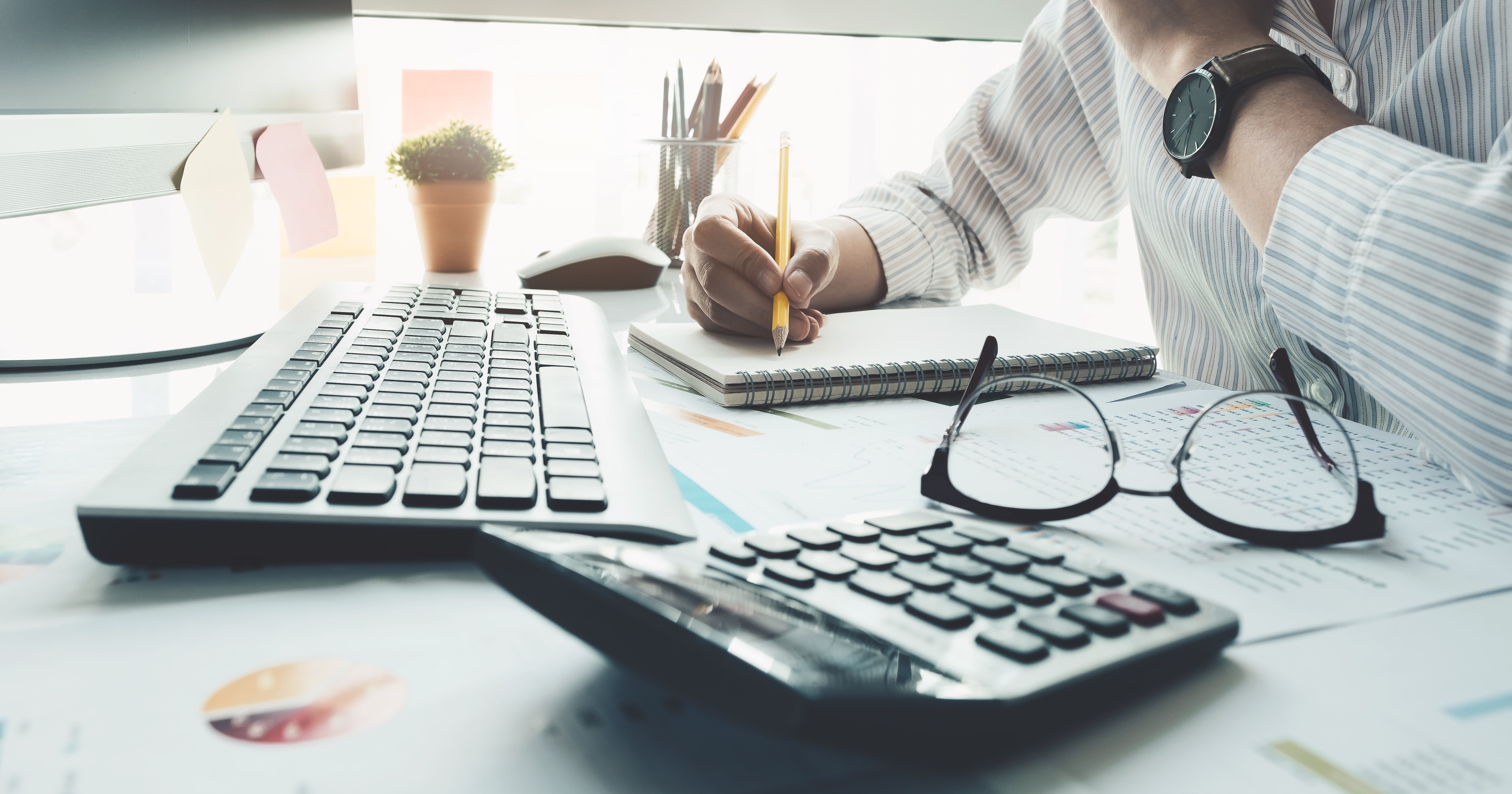 In this article published by The Insurer concurrent with the 2022 Monte Carlo Rendez-Vous event, Guy Carpenter's Lara Mowery joined other market experts in forecasting conditions in the property catastrophe reinsurance market that could affect brokers and clients ahead of the January 2023 renewal season.
Lara said that inflation alone is expected to lead to "one of the broadest shifts the (property reinsurance) market has ever experienced in a single year."
"For a reinsurer to renew their existing business, they must plan for this fundamental shift in exposure and be prepared to absorb additional expected losses across their portfolio," she added.
At the same time, Lara expressed optimism that reinsurers would step up and show more appetite for catastrophe risk.
"Driving this momentum is the reality that the market is shifting based on evidence we've seen at mid-year," she said. "As market adjustments continue recognizing current conditions, we would say that now is the time to lean into the market, and many are doing just that." 
Property cat reinsurance teeters on edge of true hard market