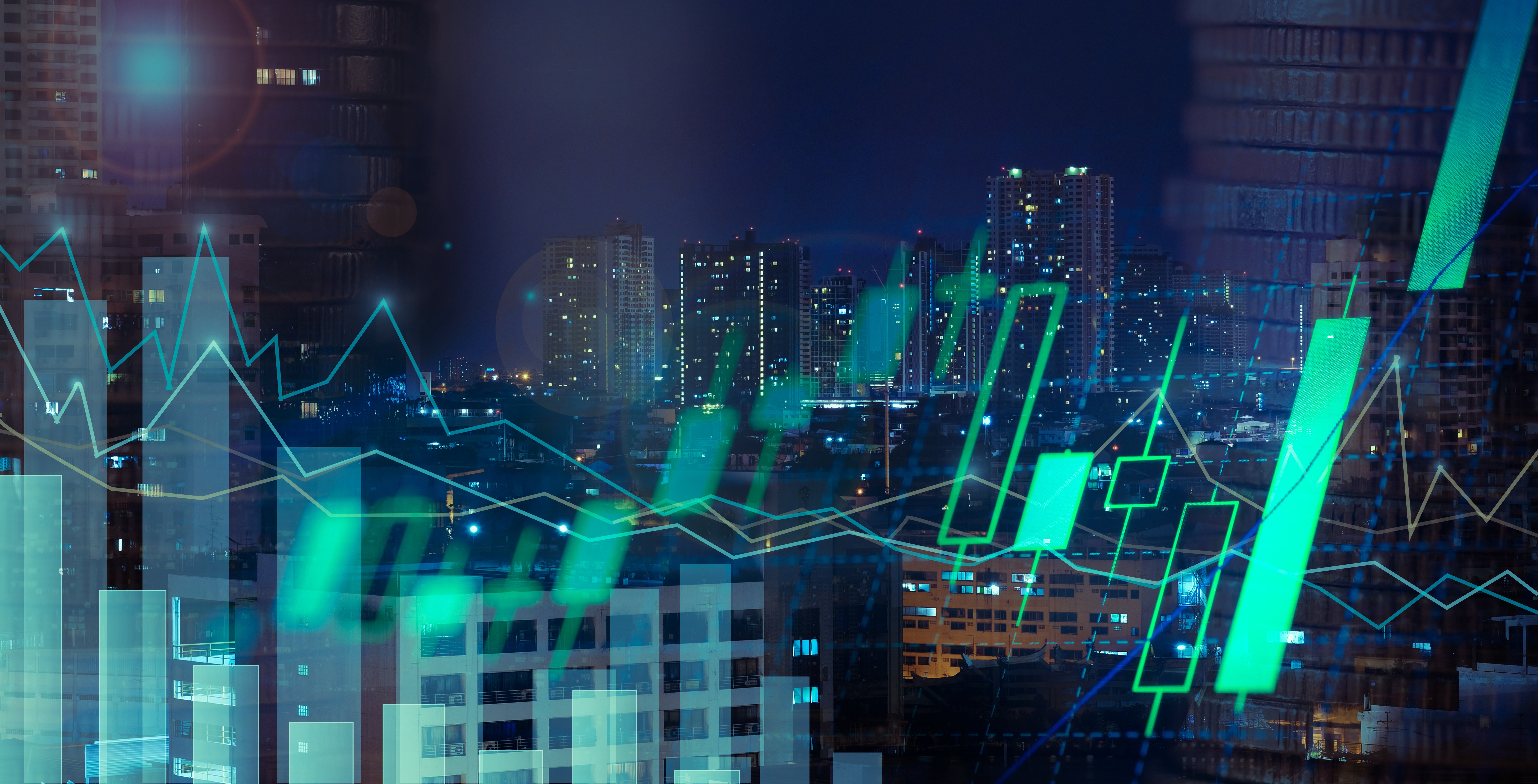 In these 2022 Monte Carlo Rendez-Vous follow-up articles in Business Insurance, Guy Carpenter's David Priebe, Chairman, touched on cyber risk as well as market trends heading into January 1, 2023 renewals.
Regarding renewals, as insurers assess the effect of inflation on insured values, they will likely seek to buy increased reinsurance limits totaling between USD 10 billion and USD 15 billion, David explained.
"Against that backdrop, we haven't yet seen equivalent capital step up to re-enter the market to meet that increased demand," he said.
Several reinsurers have pulled back property catastrophe capacity over the past year.
Pricing will likely increase as a result and be felt hardest in secondary peril coverages, such as wildfires and winter storms, where inflation has increased the size of the losses, so they are more likely to penetrate reinsurance programs, David added.
Addressing the cyber market, David noted how demand for cyber reinsurance has grown as commercial and personal lines insurers expand their cyber premium.
"One of the things we're going to continue to work on, is how do we develop more capacity for cyber?" he said. "One of the keys to unlock that is having a greater understanding of modeling systemic cyber risk," he said.
Improved modeling would also give capital markets investors more confidence in cyber risk assessment and provide more capacity via insurance-linked securities, David continued.
Reinsurers eye cyber potential, remain wary of expansive risks
Costs, climate, inflation portend higher rates