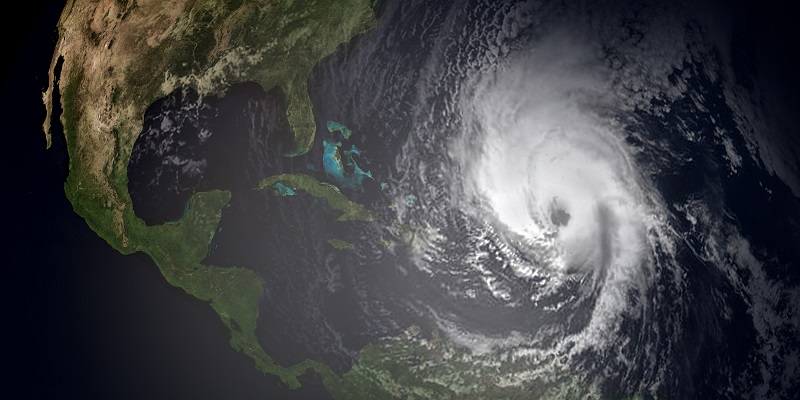 With spring comes thoughts of severe convective storms and the damage they can cause. However, this article from BRINK discusses additional destruction that can follow from smaller, residual events (known as "kitty-cats"), which can drive additional losses.
Jeff Schmidt, Associate in Reinsurance and Certified Specialist in Catastrophe Risk for Guy Carpenter, and Sydney Hedberg, Director at Marsh McLennan, mention how the compounding of high-frequency events, or "kitty-cats," has played a large role in the industry, with the overall loss from the aggregation of high-frequency events surpassing that of severe thunderstorm catastrophe events over the past few years.
Jeff and Sydney go on to discuss ways insurers can create custom views of risk. Just as catastrophe models continue to get updated and introduce new technology and scientific findings, the recent trends in weather patterns are being addressed by the emergence of other tools. SToRMi, a proprietary risk score developed by Guy Carpenter, is a tool that allows for a more granular and transparent view of risk. Powered by up-to-date weather observations and advanced analytics, SToRMi has already helped a number of insurance providers tackle the growing challenges these "kitty-cats" present within the marketplace.
Move Over Nat Cats, Kitty Cats Are Riling the Insurance Marketplace