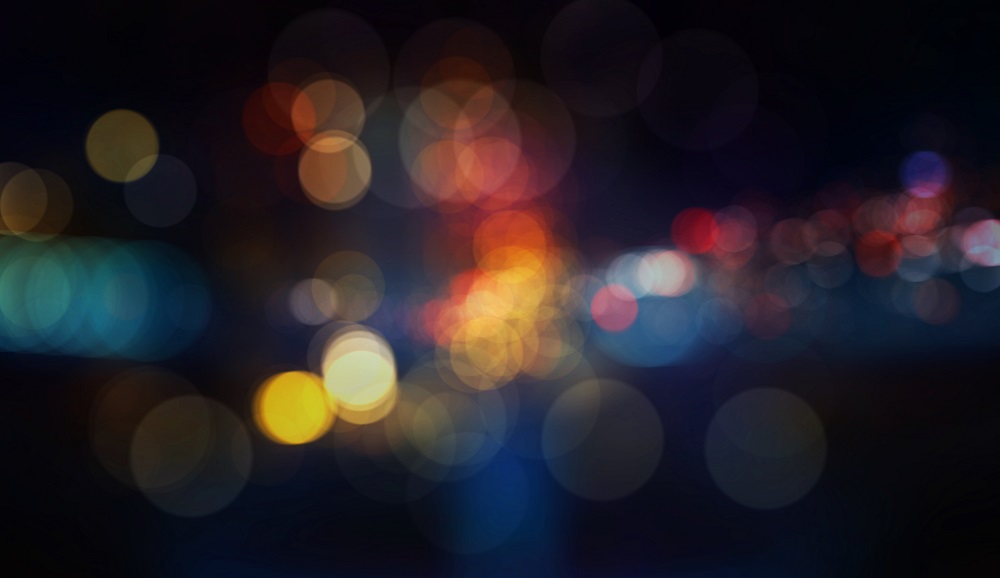 This article from The Insurer describes the testimony by Julian Enoizi, Global Head of Public Sector for Guy Carpenter before the House of Representatives Financial Services Subcommittee Hearing on Housing and Insurance.
Julian emphasized that the main source of flood insurance in the US is the National Flood Insurance Program (NFIP), which was created in 1968 to address the lack of a private market for flood coverage. The NFIP accounts for more than 95 percent of household policies purchased as of 2018.
"We believe there are five ways to improve risk readiness and mitigate the impact of floods: strengthen the NFIP, protect US taxpayers with reinsurance, grow the private flood market, reduce risk and embrace innovations and new solutions such as community-based catastrophe insurance (CBCI)," he said.
Julian went on to note that the NFIP has more than USD 20 billion of debt and hundreds of millions of dollars in interest payable annually. He called for reform and long-term reauthorization for NFIP to become a sustainable source of flood insurance.
GC's Enoizi suggests five ways to narrow flood protection gap in Capitol Hill testimony