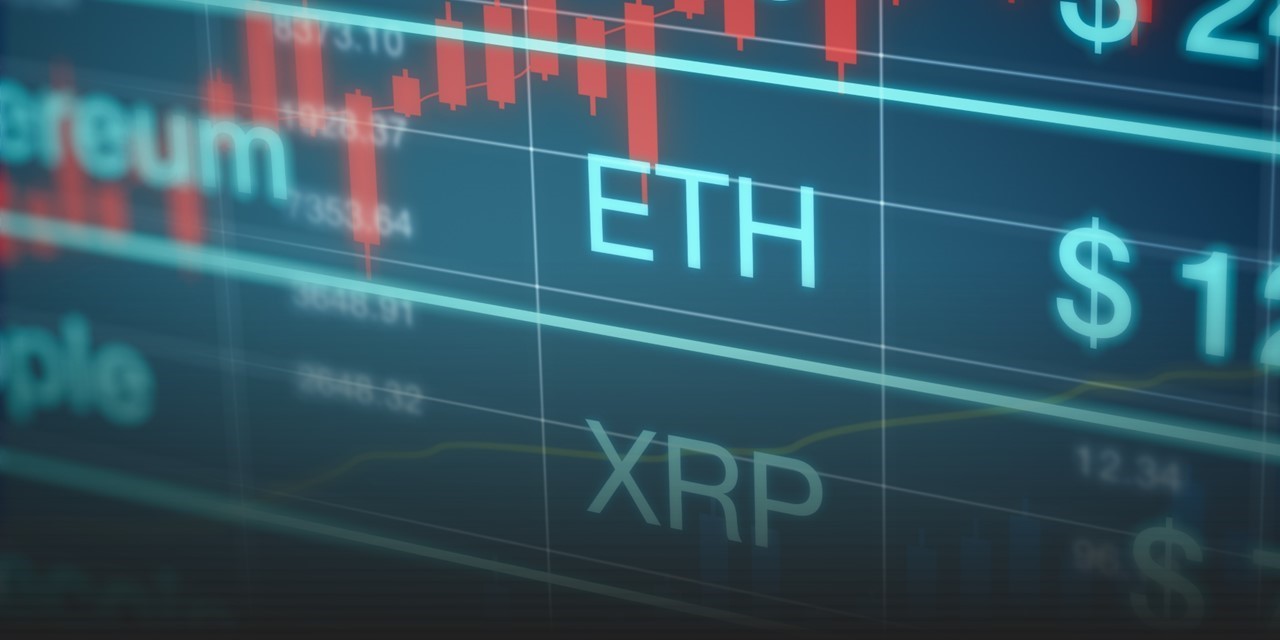 In this interview with Intelligent Insurer, Blake Dimitrijevic, Head of Capital Advisory, Asia Pacific, talks about how insurers need to re-evaluate their capital allocation strategies as once-readily-available capital sources become scarcer and more expensive.
"We need more holistic strategies in developing innovative solutions at the lower end of programs centered around capital optimization, structured solutions or spread loss covers," Blake explains. "This certainly rings true for Asia Pacific as well, and we've held discussions with clients on both prospective and retrospective covers."
Another point Blake raises highlights how data-driven strategies can offer businesses viable capital allocation choices.
"Data analytics, machine learning and AI (artificial intelligence) can be applied to better understand the business you are underwriting today, and assist with future risk selection," he continues, cautioning companies against lagging in the digital transformation journey.
Holistic capital strategy needed to navigate earnings volatility