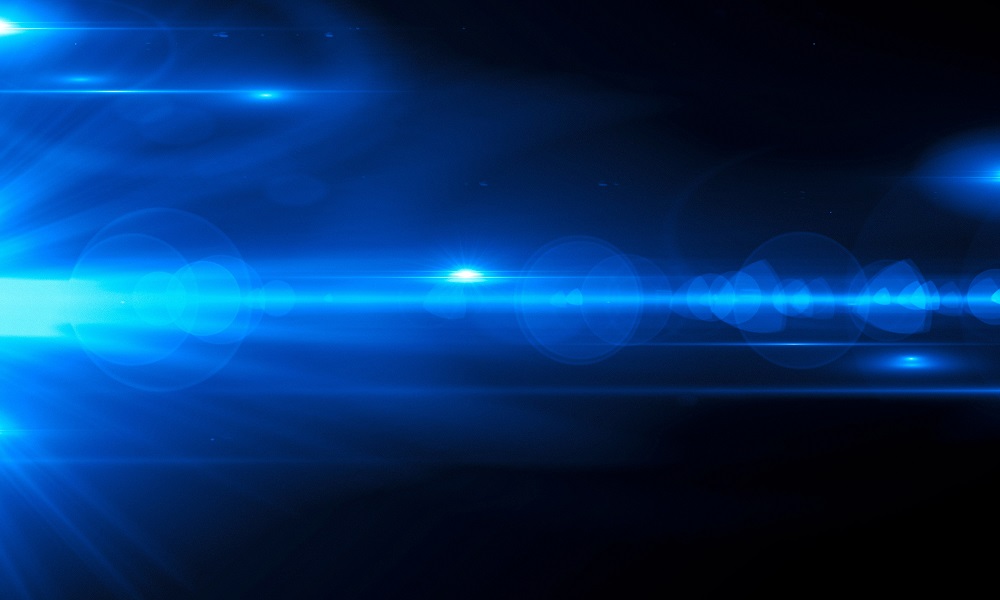 As Guy Carpenter celebrated its centennial in 2022, we continued to innovate, tailoring solutions to meet client needs, creating tools and models to help provide market clarity, and developing robust data analytics and business intelligence to guide client decision-making.
Stories about catastrophe perils and climate change predominated in 2022. Please see below as we highlight the top insights of 2022 from Guy Carpenter and Marsh McLennan experts.
1.       Evolving Physical Risk Landscape
In this first episode of our GC Fo[RE]sight podcast series, Guy Carpenter experts Kieran Bhatia and Sam Phibbs provide context around tracking climate impacts and their role in insured losses for different regions around the globe.
2.       Is Climate Change to Blame for Increasing Losses?
In this second episode of GC Fo[RE]sight, Guy Carpenter leaders Josh Darr and Jessica Turner discuss how climate is only one element of many in play when taking a holistic look at the world's risk environment.
3.       Global Risks Report 2022
Drawing upon insights from experts and decision-makers all over the world, the Global Risks Report 2022, published by the World Economic Forum in collaboration with Marsh McLennan, examines how global divergence across multiple domains in the post-COVID-19 recovery threatens to widen disparities and aggravate societal fractures.
4.       Natural Protection Gap in Asia Calls for Collaborative Innovation
In a measure of the difference between total losses and insured losses, several Asian countries are ranked among the highest in the world. This report helps explain the key challenges associated with the prevailing protection gap in Asia and puts forth innovative solutions to bridge it, including public-private initiatives and parametric solutions.
5.       The End of Bellafonte
Guy Carpenter's Michael Sevi, General Counsel and Chief Compliance Officer, writes in the New York Law Journal about a major decision of the US Court of Appeals concerning legal defense costs and their impact in facultative reinsurance contracts.
6.       Briefing Discusses Managing Secondary Perils in Asia Pacific
Sizeable individual losses can result from secondary perils, as a number of smaller loss events across a year can add up quickly. In this briefing, Guy Carpenter experts Karl Jones and Mark Weatherhead offer details on the impact of these events, their influencing factors, and advice on how to manage the risk.
7.       Guy Carpenter Briefing Discusses Cyber Issues Within Auto Technology
Guy Carpenter's Cyber Risk for Vehicles shows how the fast-paced evolution of vehicle automation, combined with increased reliance on internet-connected technologies in critical operations, has the potential to give rise to an increased number of cyber incidents.
8.       Asking the Right Questions about War Exclusions in the Context of Cyber Operations
In recent years, (re)insurance markets have faced uncertainty with the meaning of the war exclusion in the context of cyber attacks. In this article, Guy Carpenter leaders Michael Sevi, Anthony Cordonnier and Erica Davis offer insights regarding questions clients should ask about coverage for state-sponsored cyber operations.
9.       Narrowing the Protection Gap: Climate Change and the Public Sector
In the third episode of GC Fo[RE]sight, Guy Carpenter experts Joe Becker and Ruth Lux discuss how the burden of natural disasters strains individuals and governments, describing how disaster risk financing and public-private partnerships can open new opportunities to unlock risk capital and expand risk transfer solutions.
10.       Community-Based Flood Insurance Enhances Protection in Underserved Regions
Community-based models, in which local authorities or other local entities arrange flood cover for properties within a community, are particularly important in developing countries, where rates of private insurance penetration are low, and fiscal and administrative constraints may preclude national programs.